Stay at home,
take care
Because we are going through an exceptional situation here are all the information you need so that we can provide you the best service possible; Know that the health of our teams is more important than ever, which is why we are counting on your solidarity during these difficult times.
Our e-shop is still open!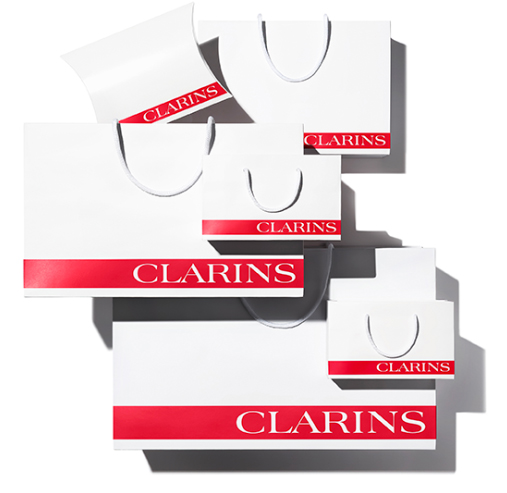 Deliveries
The preparation of your online orders is always ensured. We took all the necessary measures to preserve the security of the Clarins teams and of our partners but also yours.

Following these new safety and distancing instructions, the preparation time is extended by 1 to 2 days. An order placed online will be received within 7 working days on average, but delivery times can also be extended due to the exceptional situation. We thank you for your patience.

The delivery is always ensured by our transporter at your place. Distancing during delivery is also necessary, deliveries will now be contactless, directly to your door.

During this period and until further notice, delivery is no longer guaranteed at some withdrawal points. We invite you to go directly to the website of the transporter in order to know the latest information related to openings and closings.

Returns and refunds
The return period will be extended by 15 days after the return to normal (whatever the given period). Reimbursement will be made automatically, within 14 days, upon receipt at our warehouse.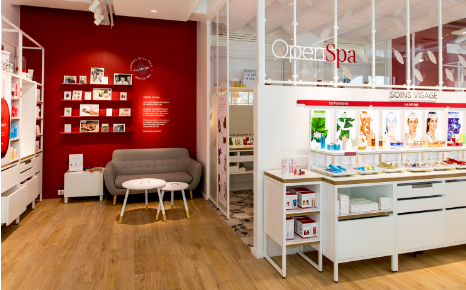 Our Spas
For the health of all and following the decisions issued by the government, we have closed our spas until further notice. Our priority is to contribute to the common effort to curb the spread of the Coronavirus. We hope to see you again soon!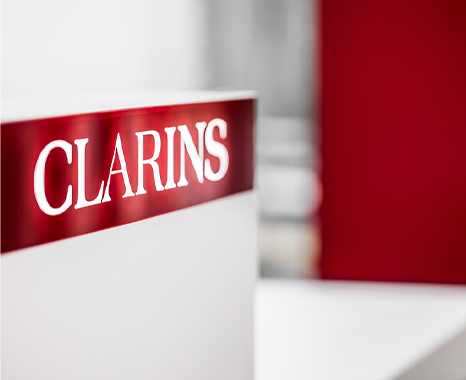 Customer care
We want to continue taking care of you during this delicate period, while also taking care of our employees. Our team of advisers will therefore be there to assist you, on telework and in a flexible schedule from 9:30 a.m. to 5:30 p.m. Monday to Friday. Thank you for your many messages, which take a little longer than usual to respond to.



contact@clarins.ca or 1-888-328-1922
Monday to Friday 9:30 a.m. to 5:30 p.m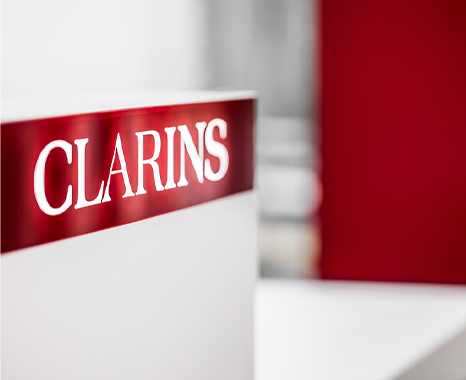 Stay home and get busy