Take control
of your skin's
translucency.
Reveal a spotless glow!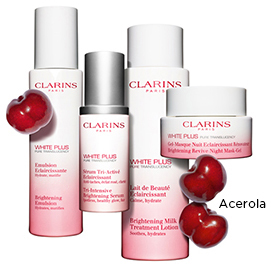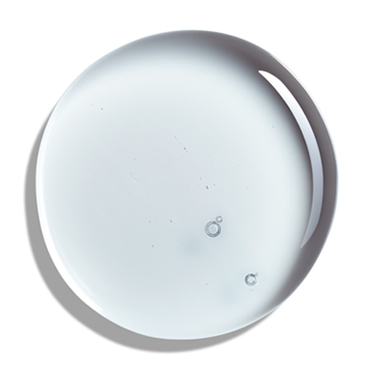 Preserve fairness
and a healthy glow
That's the dream of Asian women for their skin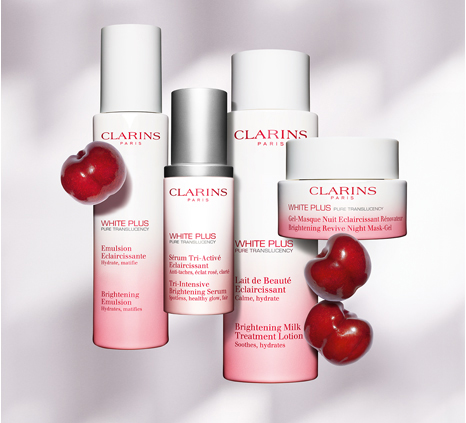 Clarins, skin care expert
No.1 luxury skin care brand in France
Over 60 years' skin care expertise
20 years of whitening innovation
The combination of Plants and Science is a key value
Collaboration with largest Biological research center in France
In 2017, Clarins creates
a total brightening regimen
5 complementary steps to naturally clear your skin: purify, prepare, correct, embellish, revive, enhance.
Clarins' total whitening expertise in 20 years' research
For the 1st time, Clarins Research has identified the 3 stages of dark spot formation due to melanin* over-production. Each dark spot follows 3 successive steps according to the content of melanin transferred by the melanocyte** to the surrounding keratinocytes***.
Stage 1

Under normal condition, there is a regular production of melanin by the melanocyte, which is transferred to the keratinocyte. This medium level of melanin pigments in the epidermis is responsible for natural even skin tone which then be affected by UV exposure and lead to FUTURE DARK SPOTS.

Stage 2

Under UV exposure, melanogenesis is enhanced by both the direct hyperactivity of the melanocyte and exosomes. This leads to an increase of melanin content in the keratinocyte, but not enough to be visible at the skin surface. These are what we called DARK SPOT IN PROGRESS.

Stage 3

Over time or due to more intense UV exposure, the quantity of melanin accumulated in the keratinocytes reaches the level required to make the dark spot visible at the skin surface. These are STUBBORN DARK SPOTS.
*Natural pigment responsible for skin pigmentation
**Cell that produces the melanin
***Key cell of the epidermis, contributing to shape a physical barrier to protect the skin from its environment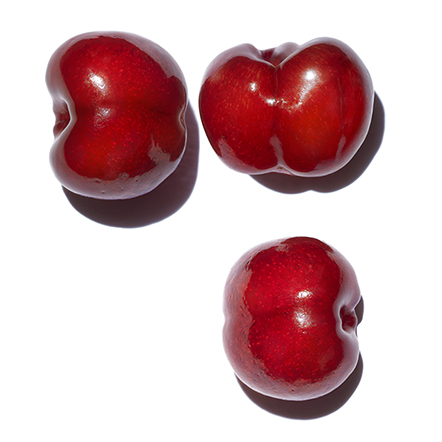 A story of bio-inspiration
The powerful benefits of the acerola fruit
The acerola is a personal favourite of Dr Olivier Courtin-Clarins, Clarins Managing Director, as its fruit is renowned for its very high content of polyphenols and powerful molecules with skin benefits, making it a popular health food. He was convinced that the benefits of this amazing fruit could be adapted for cosmetic use. Following this idea and after further studies on the acerola, Clarins Research Laboratories reveal its exceptional benefits.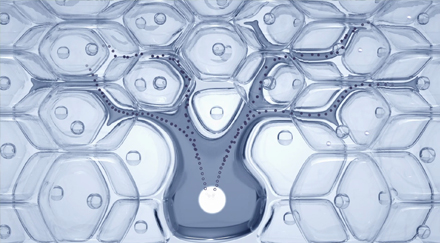 The acerola fruit extract is able to regulate the MELA EXO SYSTEM by inhibiting the message contained within the exosomes, proteins which trigger an overproduction of melanin.
Effect of Acerola Fruit Extract
on melanin production-24.5%2 of melanin overproduction
1 Proteins which trigger an overproduction of melanin.
2 In vitro test. Melanin production under the effects of exosomes secreted by keratinocytes subjected to UV.