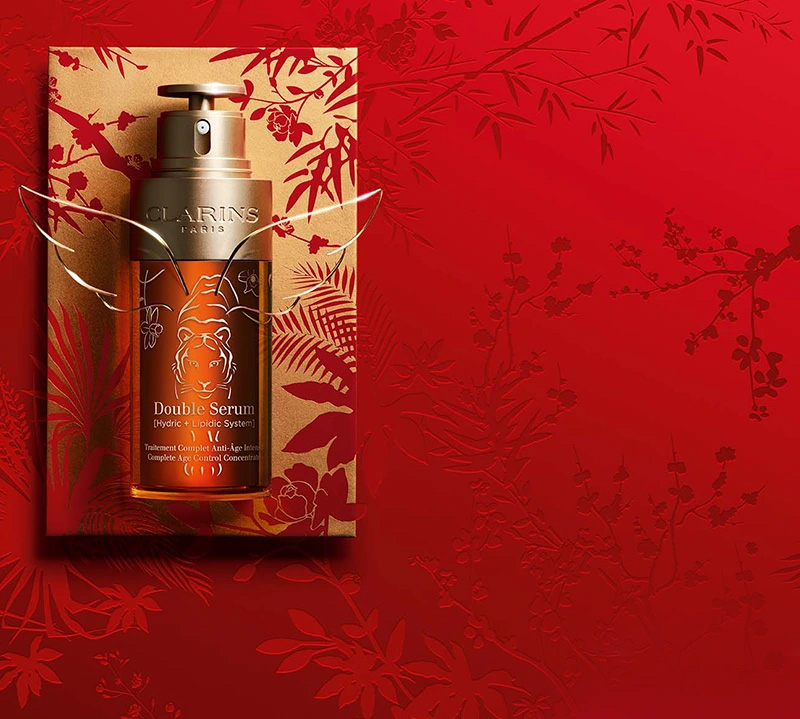 LIMITED EDITION
Double Your Power for this Lunar New Year
with an exclusive limited edition of Clarins' iconic Double Serum Tiger Year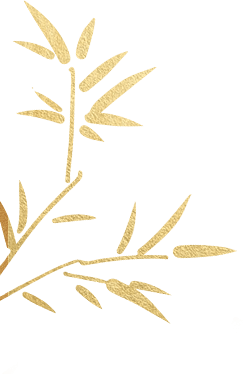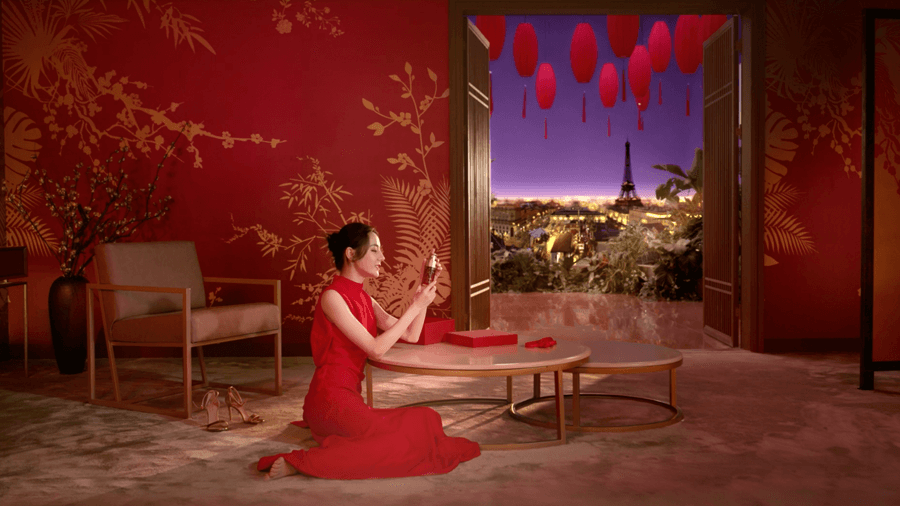 Double Your Power,
Double Your Beauty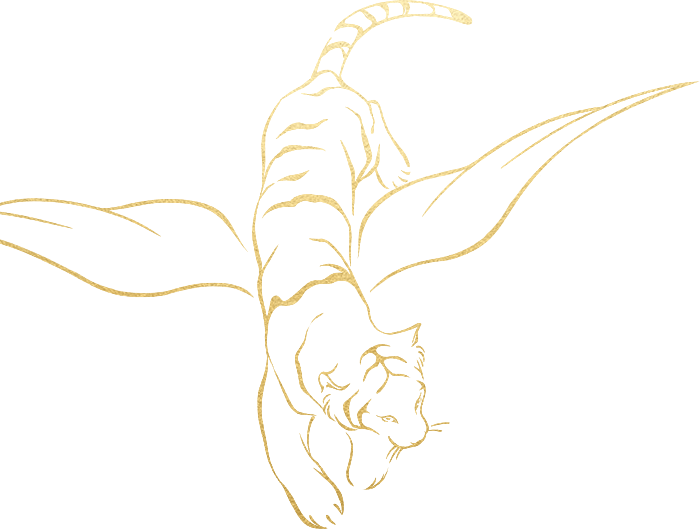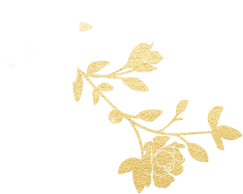 The tiger holds a special place in Chinese mythology. Regarded as the King of the Forest, its power is taken to new heights in the Chinese idiom 'tiger with wings', a metaphor of 'double power' in Chinese.
Inspired by the legend of the tiger with wings, Clarins presents a limited edition of its bestselling Double Serum to celebrate the Year of the Tiger.
Double your beauty with the Clarins Double Power this Tiger New Year.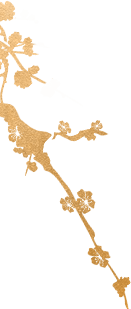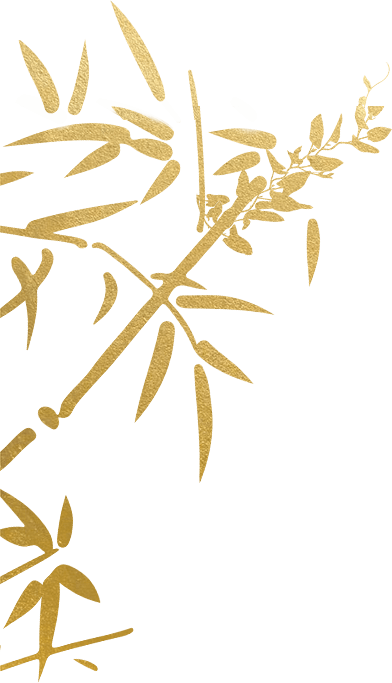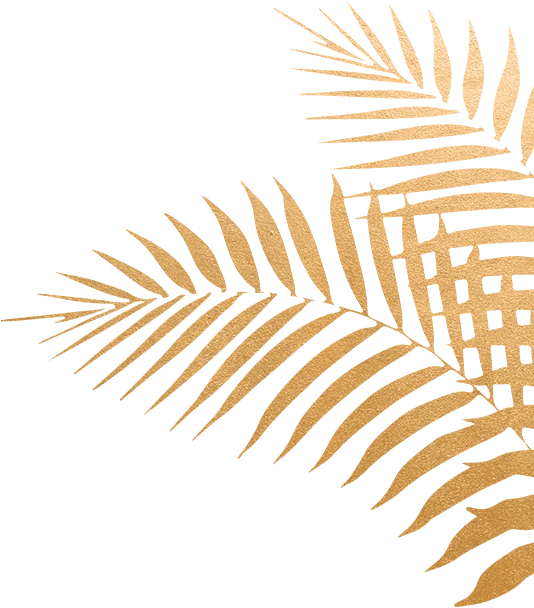 Two steps to double
your beauty
Boost & Moisturize
1
Boost
your complexion with Clarins Double Serum, for perfectly prepped skin
Double Serum
$ 172.00
I want it