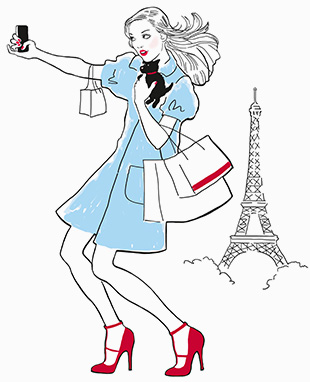 Say "Oui" to French Beauty!

(Be selfie-ready, every minute of the day.)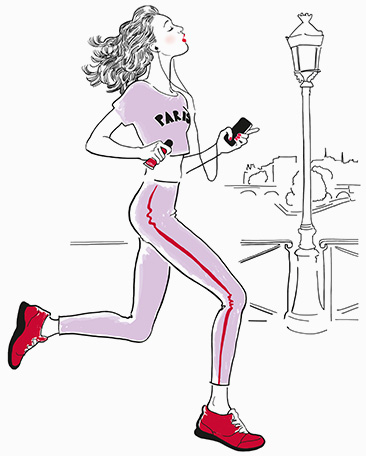 7:00 a.m.
French Fitness
Body masterpieces for jogging past the Louvre.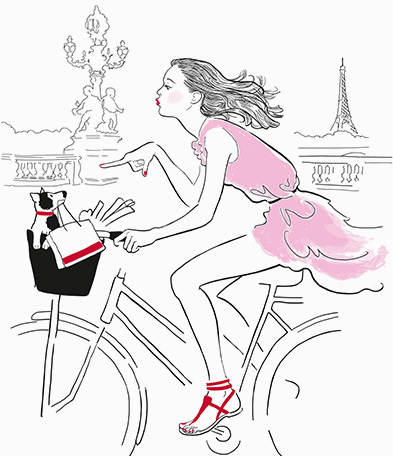 8:00 a.m.
French Cycling
Paris naturals for beauty on-the-go.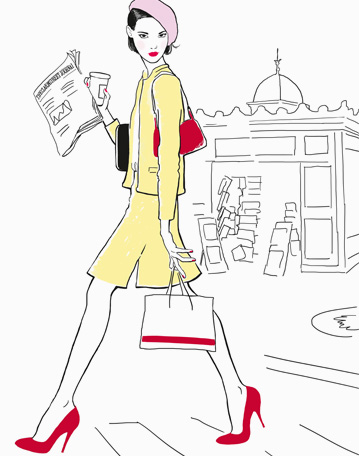 9:00 a.m.
Paris Professionnelle
Coffee for you, instant pick-me-ups for your skin.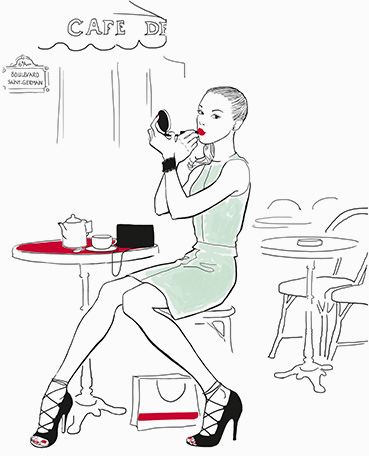 6:00 p.m.
Paris Glam
Quick color touch-ups for girls' night out.