Younger Looking Skin
Your secret to preserve younger-looking skin: our most powerful Complete Age Control Concentrate, enriched with 21 plant extracts.
This double innovation is based on a scientific and technological feat. The Hydric + Lipidic System provides a unique emulsion that stimulates your five vital skin functions: hydration, nutrition, oxygenation, regeneration, protection.
*Based on Clarins internal data Jan-Dec 2019.
Tested. Trusted. Recommended.
Women everywhere have added the Double Serum
to their skincare routine, achieving:
After 7 days skin is:

Smoother skin (90%)*

Radiant skin (87%)*

Firmer skin (81%)*
Our clients' satisfaction is clear:
one Double Serum is sold every 8 seconds.
*Satisfaction test - multi-ethnic panel - 362 women

Experience the product
An adjustable pump design? Sweet!
As seasons shift and weather fluctuates,
find the perfect amount of Double Serum your skin needs.
Have it all, in one easy gesture!
Drag the arrow

On-going sustainability
Inside:
With 9 organic ingredients, of which 3 are fair trade certified, Clarins created the most natural formula possible which includes organic ingredients sourced from fair trade practices, whenever possible.
Around:
The eco-developed double vial bottle is made out of 10% recycled material and the packaging has been reduced.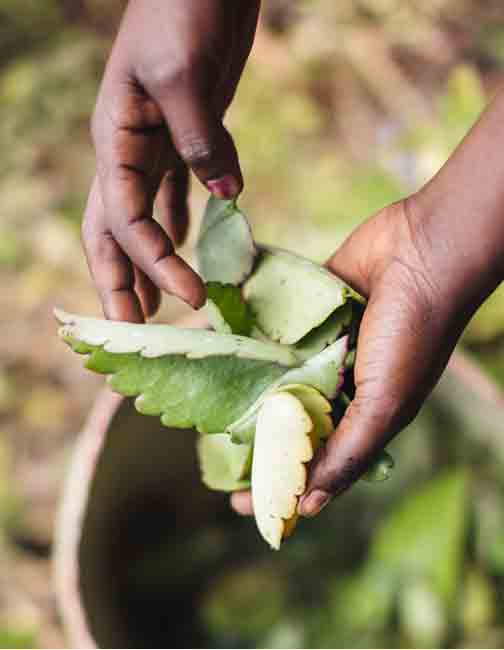 Getting the gist
Our Double Serum's unique and innovative formula boosts the effectiveness of Anti-Aging creams. When used with the Double Serum, the effects of the Multi-Active, the Extra-Firming, the Super Restorative and the Nutri-Lumière creams are multiplied, leaving skin feeling rejuvenated.
Skin care for every age
Intensive day cream replenishing at all levels
I've been using this serum for about 4 years now and the new formula is even better and I absolutely love it!
#mydoubleserum
Hani120 – Livingstone
Most worthy serum I have ever used ❤️ 30 going on 23!
#mydoubleserum
Suvenasingh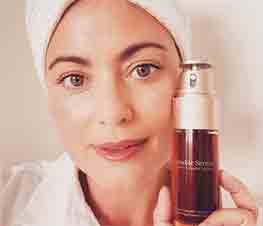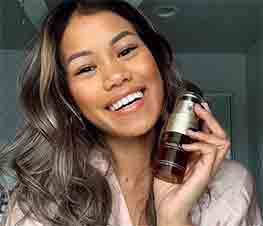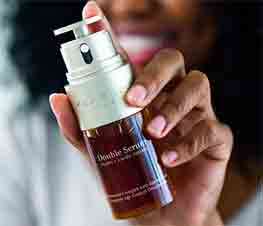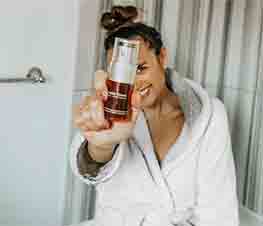 Clarins Beauty School
Ready to push things forward?
Feel free to share beauty tips
and techniques to try at home.
Double Serum
1.6 FL. OZ.
$ 132.00
1.6 FL. OZ.
$ 132.00