Clarins Laboratories
Innovation
Know your body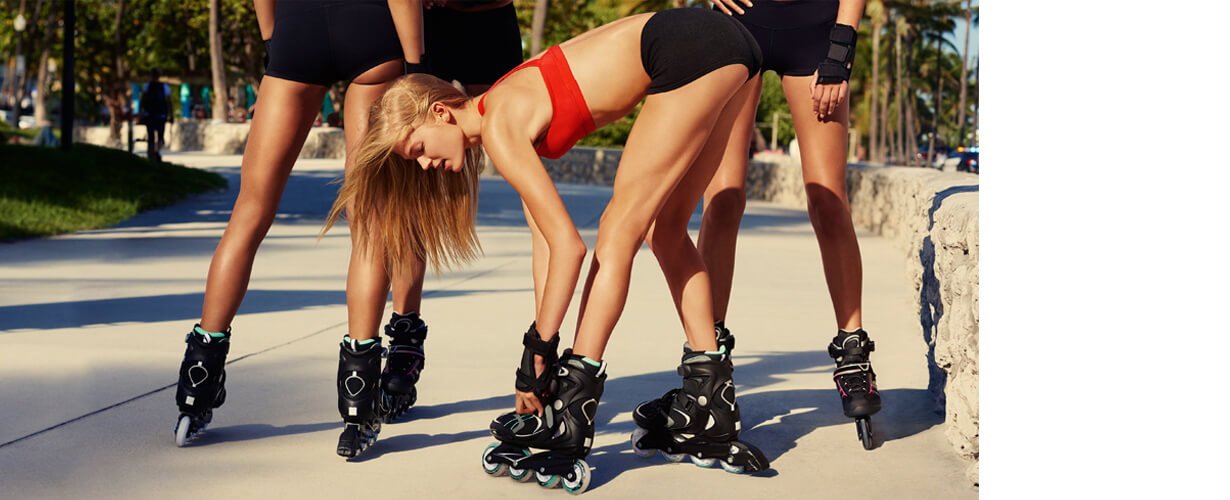 Why anti-cellulite?


Cellulite is no
small matter

85%* of women
are affected
WHEN DOES CELLULITE APPEAR?
When calorie intake is greater than calories burned
WHAT IS CELLULITE?
A major fat cell in the adipose tissue, which stores fat and multiplies to store more.
THE RESULT?
Dimples appear on the surface of the skin
Guaranteed effectiveness!
The result? Your new anti-cellulite best friend.
Skin is visibly smoother,
the appearance of cellulite is reduced, and your figure is refined.
Body Fit
$ 92.00
*Scientific Publication Cellulite and skin ageing: is there any interaction? JP Ortonne, Mzartarian, Mverschoore, C Quelle-Rousselle, L Duteil
The scientific discovery: not 1, but 3
adipocytes at the root

of cellulite!

At the root of cellulite are adipocytes: cells that store sugar and fat, which not only have the capacity to grow bigger, but also to multiply when their storage capacity reaches its maximum. After the key role of the fat-storing adipocyte in the vicious cycle of cellulite was brought to light, Clarins has revealed the significance of the roles and mechanisms of two other types of adipocytes involved in the expansion of adipose tissue and the appearance of cellulite: the "burning" adipocyte and the "fibre-producing" adipocyte.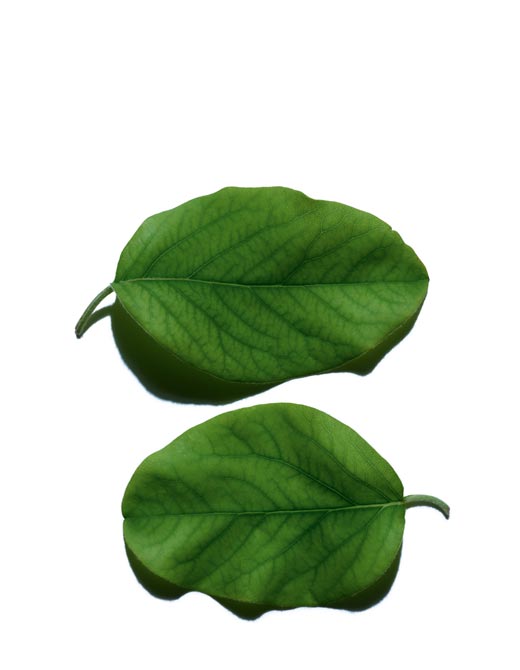 Quince
leaf
A NEW WINNING PLANT-BASED FORMULA
FOR AN ANTI-CELLULITE EFFECT
An unparalleled anti-cellulite trainer: quince leaf extract.
For the first time, Clarins Research has identified
the capacity of quince leaf extract to fight cellulite:
Promotes lipolytic activity in fat-storing adipocytes
Increases the activity of "burning" adipocytes
Has an effect on "fibre-producing" adipocytes
Discover all of Body Fit's powerful active ingredients
Body Fit

An unparalleled trainer

Meet your new anti-cellulite best friend.

CLARINS' PHILOSOPHY

A healthy lifestyle for a balanced silhouette

Train your body all across the board with our expert advice

Clarins Mag

Trends, tips, recipes & much more

Check out the latest Clarins Mag articles