Clarins.com exclusive
The Clarins Box(It's here!)
All throughout the year, receive complete skincare and make-up routines. Your new subscription-free beauty rendezvous: you won't want to miss it! The current box:
The Sunshine Box
$ 45.00
What's in the Clarins Box?

1 full-sized product or 1 all-new beauty accessory 1 Clarins product routine developed with love 1 beauty guide 1 healthy dose of pleasure and well-being

Why should I try it?

To test out the effectiveness of Clarins products for yourself To take care of yourself and your skin To pamper yourself

How do I get one?

Order your box at Clarins.com Receive it at home, at the office or even at your partner's place... Open it and take care of yourself!
In my Clarins Sunshine Box Clarins:
Skincare for a luminous complexion
Expert products for a superb healthy glow
Lip color that will make you smile
Your beauty must-have to take with you everywhere
The Sunshine Box
$ 45.00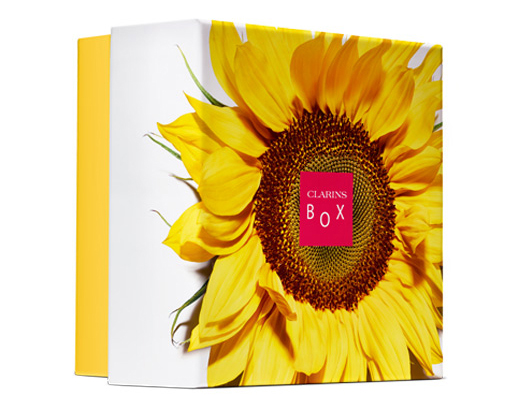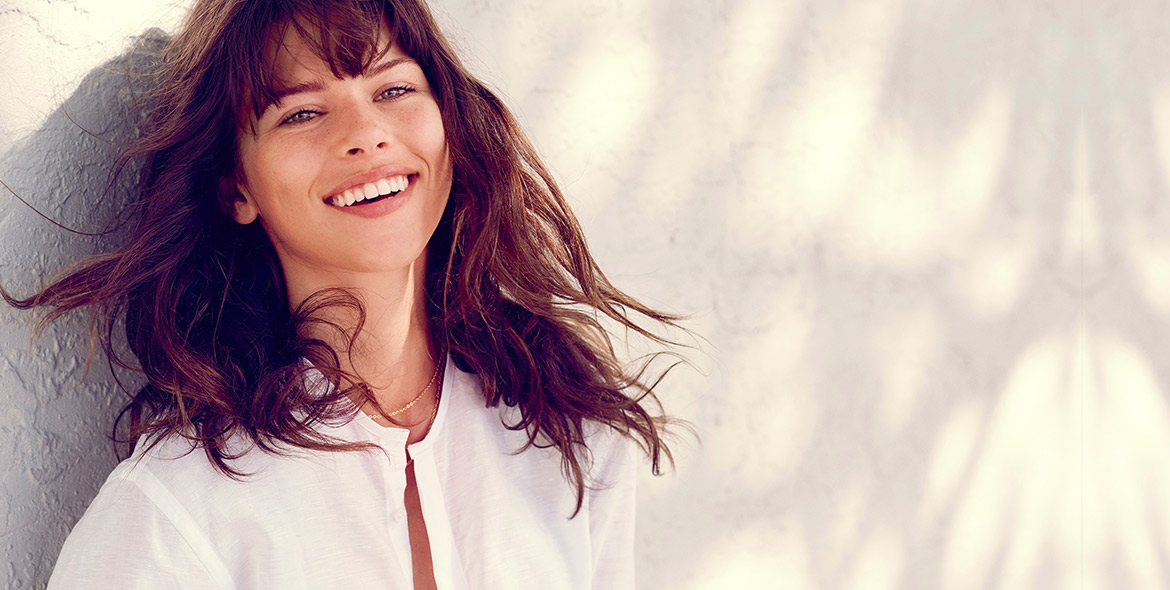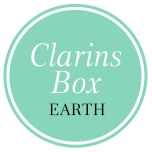 Spots reserved for those who already have the Clarins Earth Box
Enter the code listed in the guide found inside your Box to learn more about the contents of your Earth Box:
Your Clarins Boxes
Discover future boxes and rediscover past ones
Clarins Celebration Box

• A skincare product duo
• Must-have essentials for the perfect look
• Luminous color for your lips
• A Spa accessory by Clarins
• A guide full of little tips and tricks


Clarins Celebration Box

$ 45.00

Clarins Selfie Box

• Skincare and make-up for a flawless complexion with #nofilter
• Expert products for a look the camera will love
• Lip color to make you smile
• A beauty guide for the perfect selfie


Clarins Selfie Box

$ 45.00

Coming soon...

The new Clarins Box, for the perfect glow!