The Make-Up
Your esthetician will be happy to present our Clarins Make-Up Collection and give you her professional advice.
Make-Up Class One-On-One
60 MN.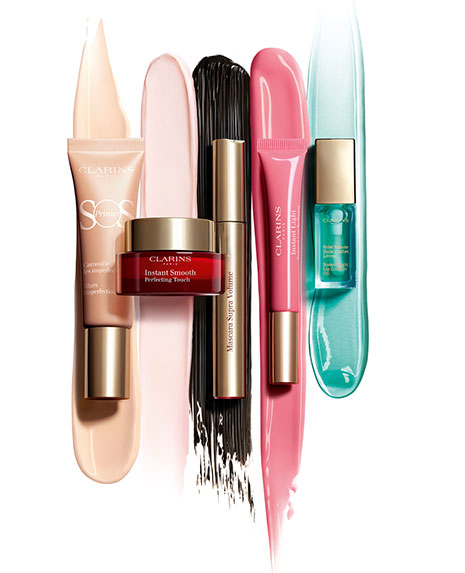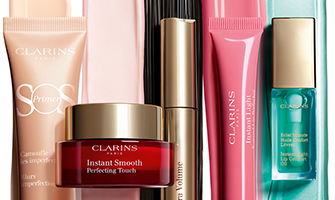 AT THE SPA
Want to change look? For an evening, a particular event? Reserve a session of personalized make-up and let our expert choose your favorite color to create your "look" according to your needs, from the most natural to the most sophisticated. And be the most beautiful!
AT HOME
Discover Our Skin Spa Treatment Rooms