The best skin care advice?
I got it from my mama.
Show her you learnt a thing or two with our selection of mom-appproved gifts.
Describe Your Lucky Mom
The 10-things-at-once mom
When her to-do lists have to-do lists, her skin care routine needs to be a multi-tasking pro.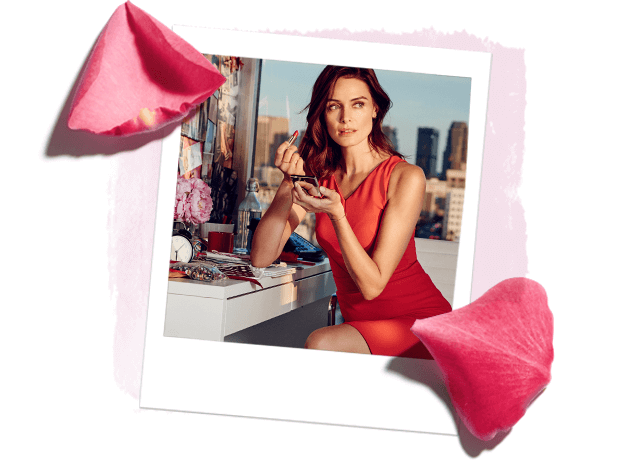 The make-up addict mom
Her make-up's always #OnPoint (bonus points for knowing what on point actually means).
The fit mom
While moms run the world, a lot of them also run. And train. Swim. Make smoothies. Here's the products our fitness lovers put first.
The baby on board mom
Whether getting the nursery ready or nursing, these moms deserve a few precious moments of pampering.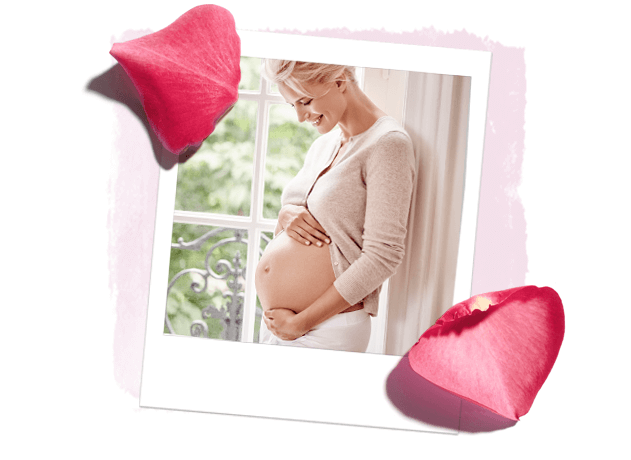 The 'I'm always on the go' mom
Travel sizes and gift sets for moms who know that baggage restrictions mean business.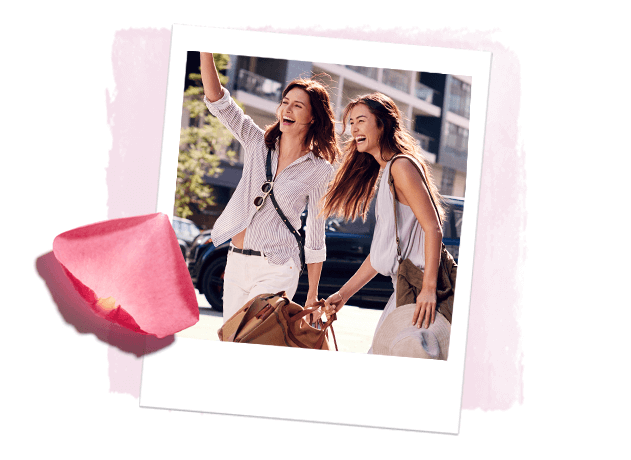 The organic / green mom
Products packed with 100% pure plant extracts for the mom who makes everything look so natural.