Almost 247,000 units of Instant Light Natural Lip Perfector sold
More than $ 2,460,000 donated to sick children since 2008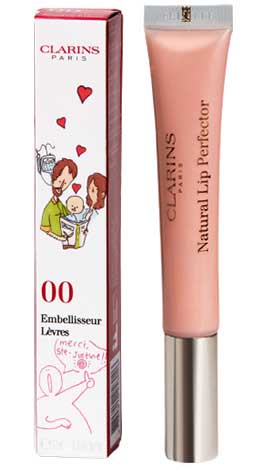 What is le Mois des Câlins de Sainte-Justine ?
A beautiful partnership between CHU Sainte-Justine Foundations, Rythme FM, Clarins and Jean Coutu since 2008 to invite Quebecers to show how much they care about the children of CHU Sainte-Justine by purchasing a Clarins "Rose Câlins" Lip Perfector throughout the 345 Jean Coutu stores in Quebec. For each unit sold at $20, Clarins and Jean Coutu will give back $10 to the CHU Sainte-Justine Foundation.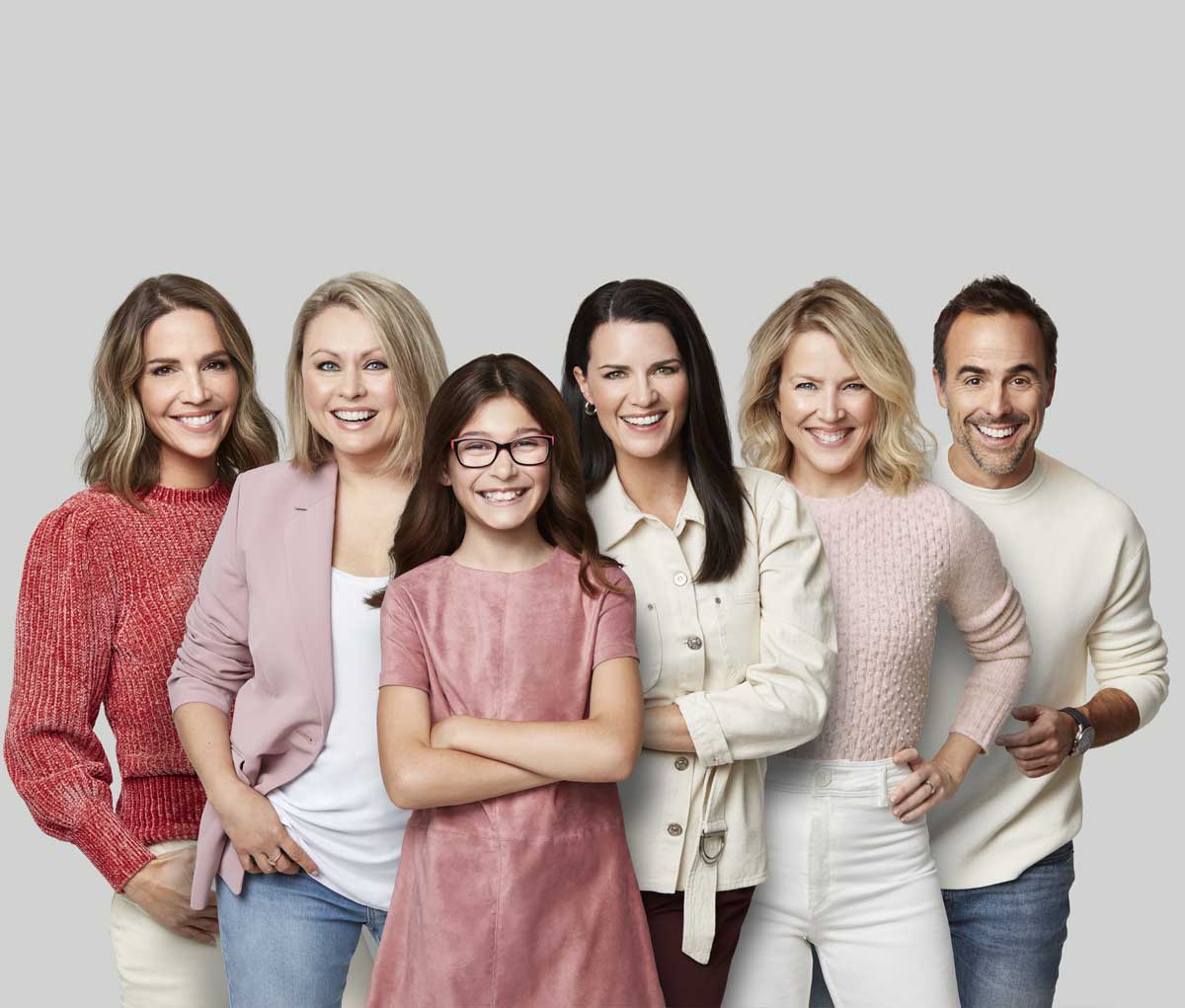 Photo Credits : Jean-François Lemire / shootstudio.ca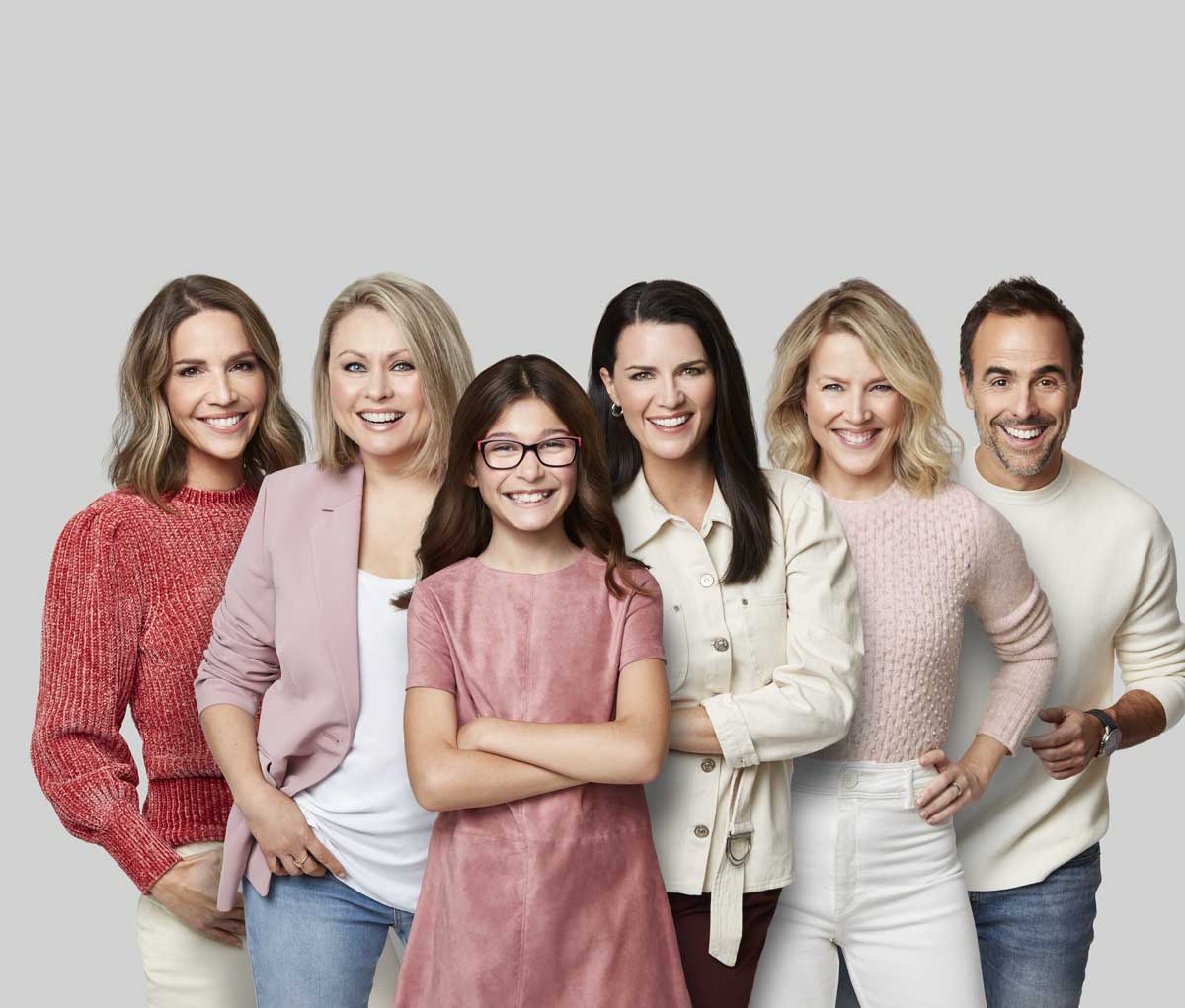 Why Clarins
supports le Mois des Câlins
de Sainte-Justine?
For Clarins, beauty comes from the heart. Staying true to its values, Clarins supports Le Mois des Câlins de Sainte-Justine to provide to children and mothers one of the highest levels of healthcare in the world, for now and in the future.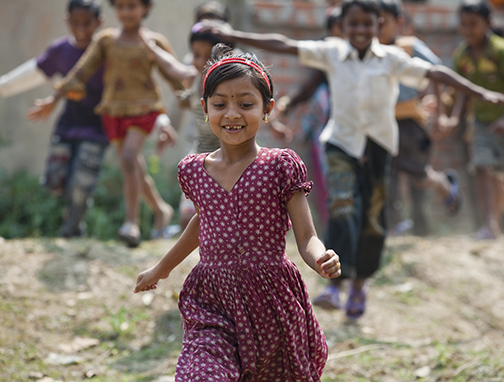 Clarins' Commitments
With an abiding love for women, children and our planet, Clarins is committed to creating a more beautiful future by supporting medical, humanitarian, environmental and educational initiatives throughout the world.