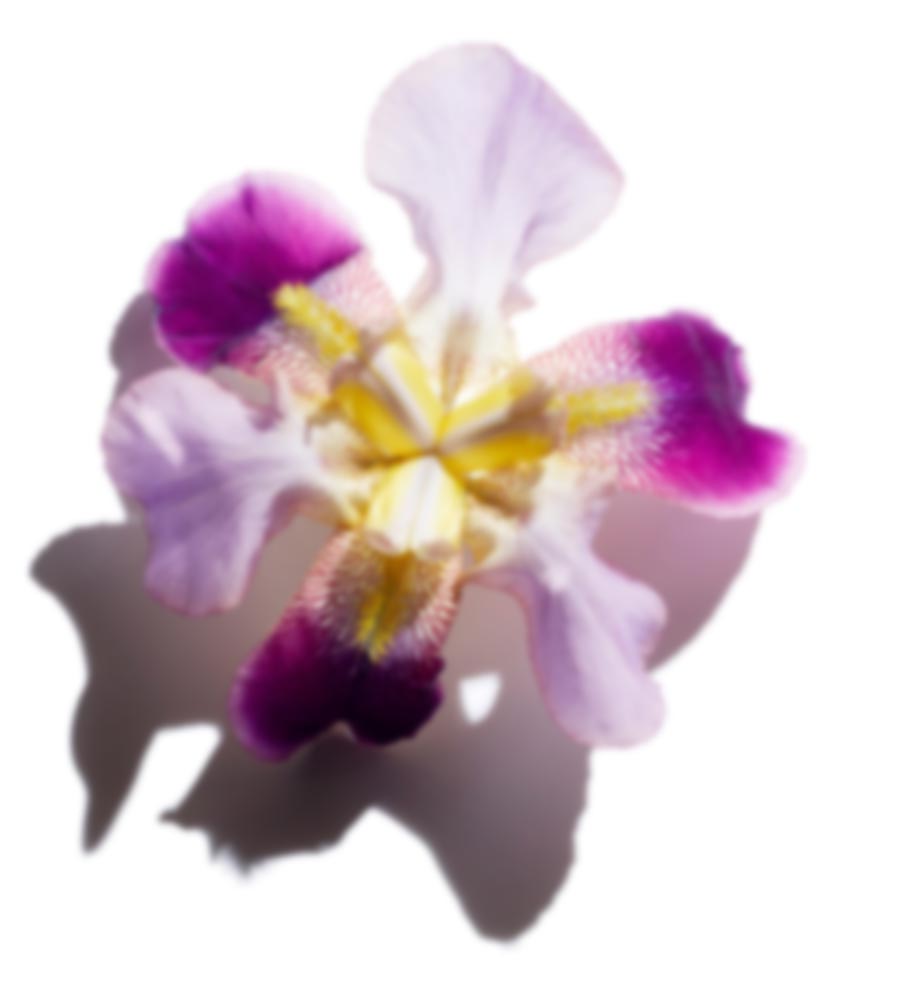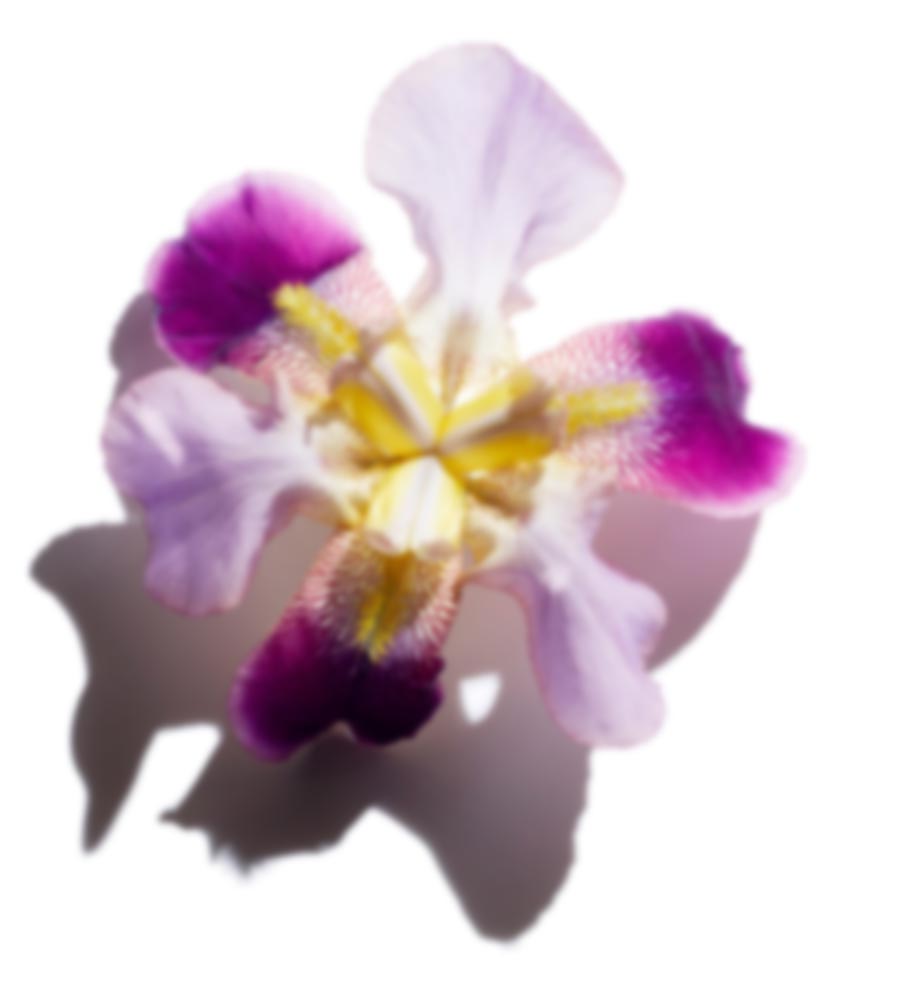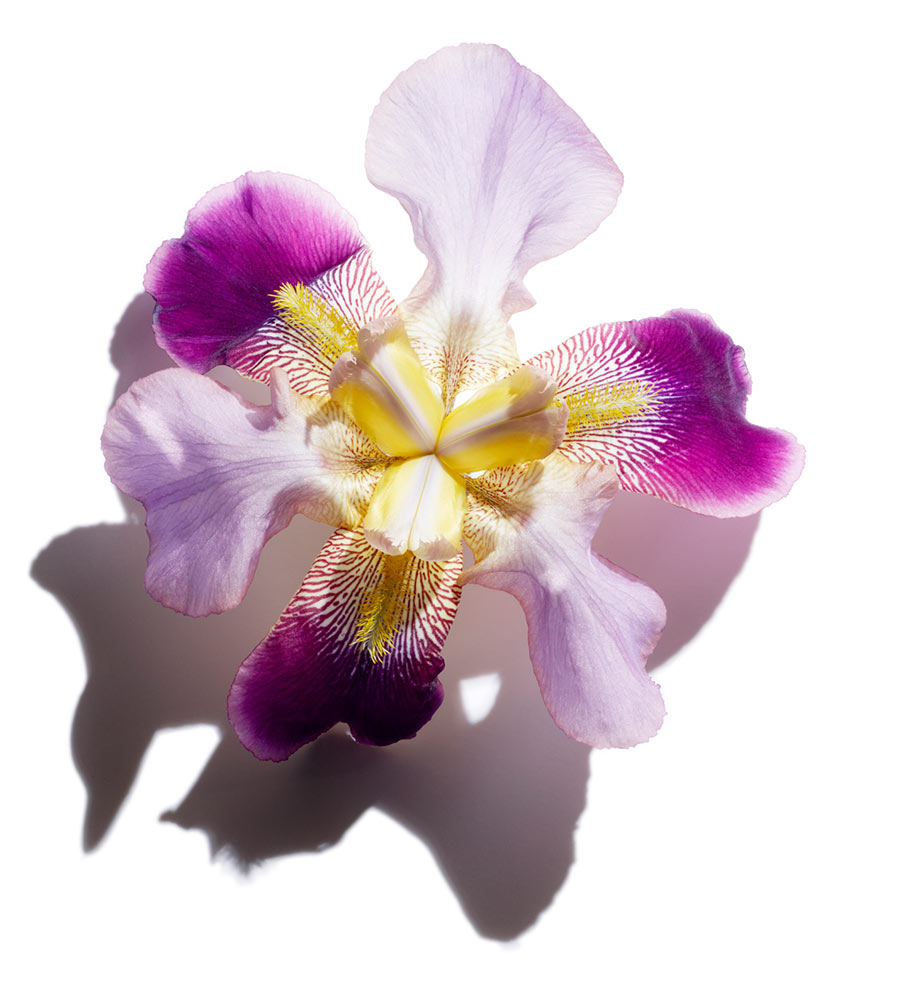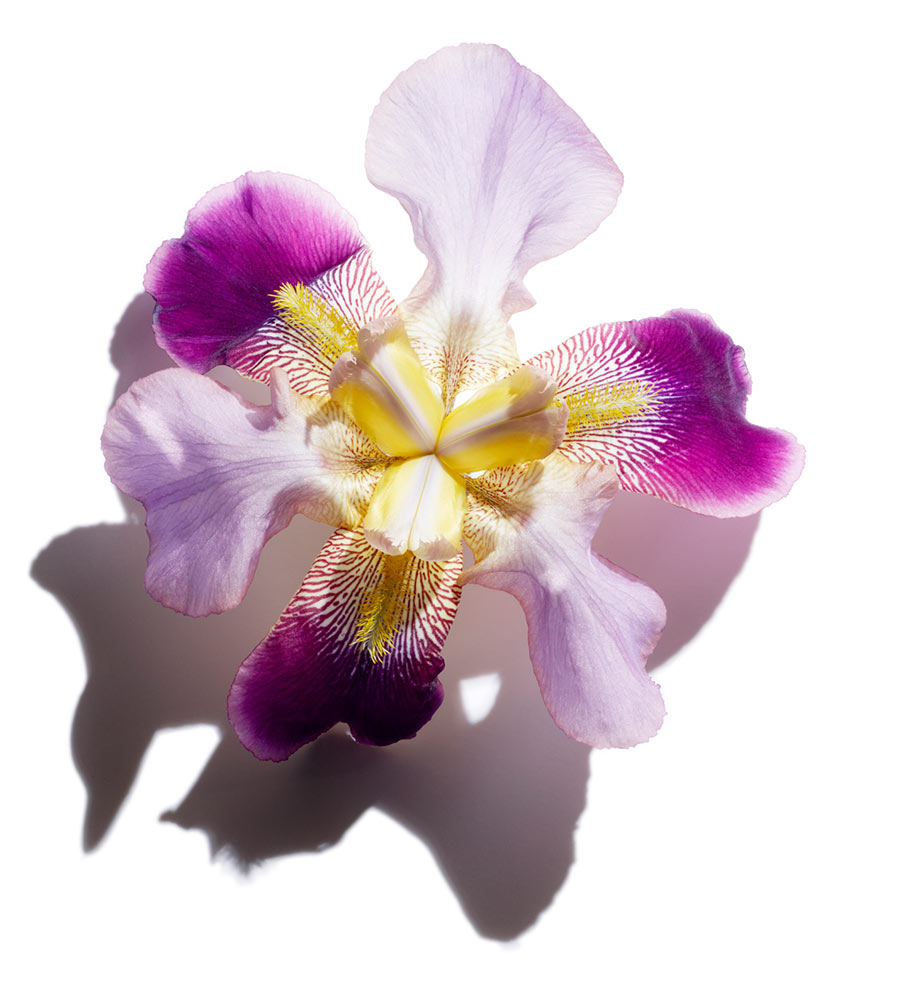 Your beauty itinerary
in 6 plants.
From one stop to the next,
discover the power of nature
to enhance your beauty.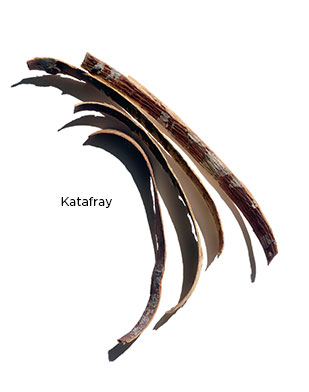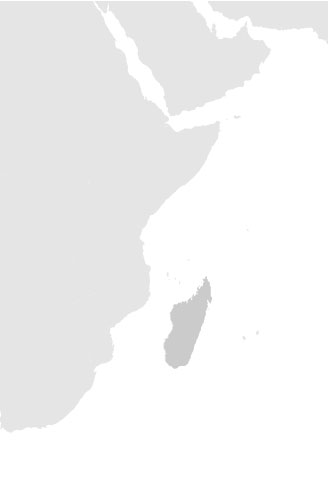 FIRST STOP: MADAGASCAR
A moisture bath.
Very popular with dry skin, Katafray is an essential part of the local pharmacopoeia and beauty habits of Malagasy women who apply it as a mask. It strengthens the skin's natural barriers for constant hydration at all levels of the skin, from the skin surface to the dermis.

DISCOVER
OUR HYDRAQUENCH LINE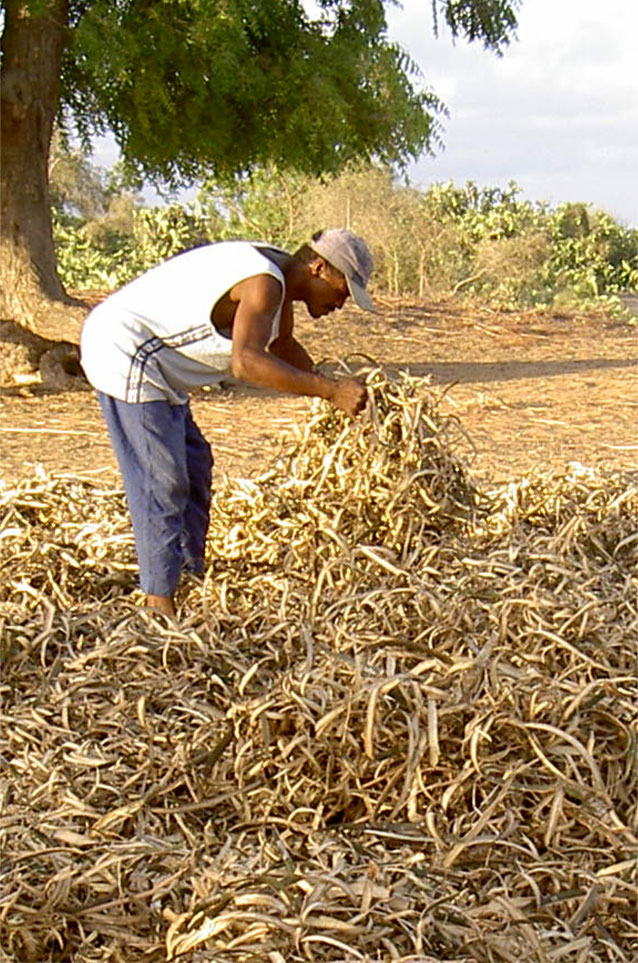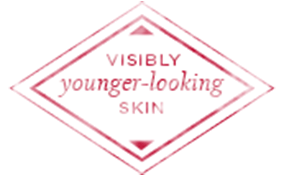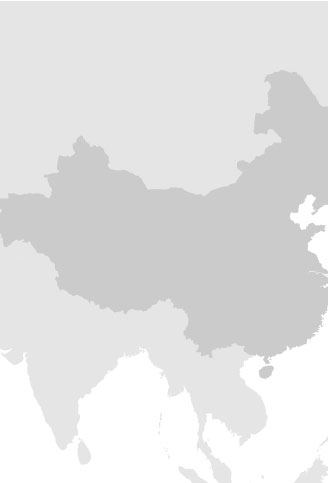 SECOND STOP: CHINA
Enhance your youth
Used since ancient times in Chinese medicine for its ability to fight water retention, cang zhu has revealed its ability to increase cosmetic effectiveness. A key ingredient in Double Serum, it boosts the properties of other plant extracts to deliver intense anti-ageing action to the skin's five vital functions.

DISCOVER DOUBLE SERUM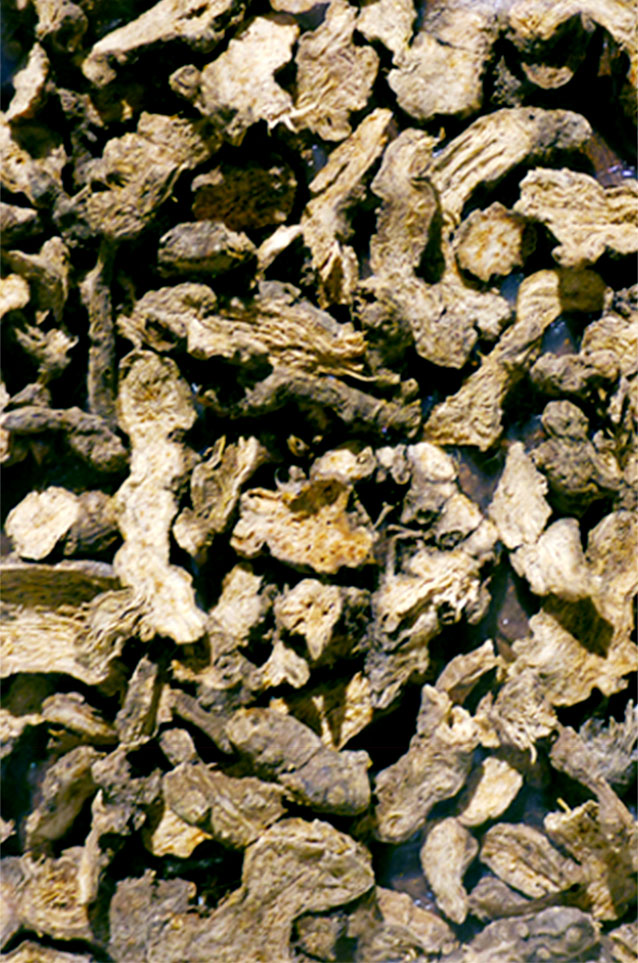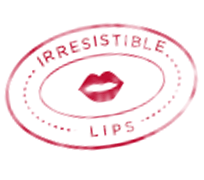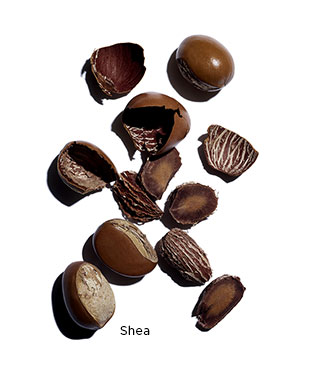 THIRD STOP: BURKINA FASO
A taste of paradise.
The shea is a sacred tree, especially to women. Traditionally used to enhance the beauty of the skin and soothe dry hair, shea butter is a must-have. Its many regenerating, protective, and nourishing properties make it a precious beauty ally, widely used in lip balm.

DISCOVER INSTANT LIGHT NATURAL LIP PERFECTOR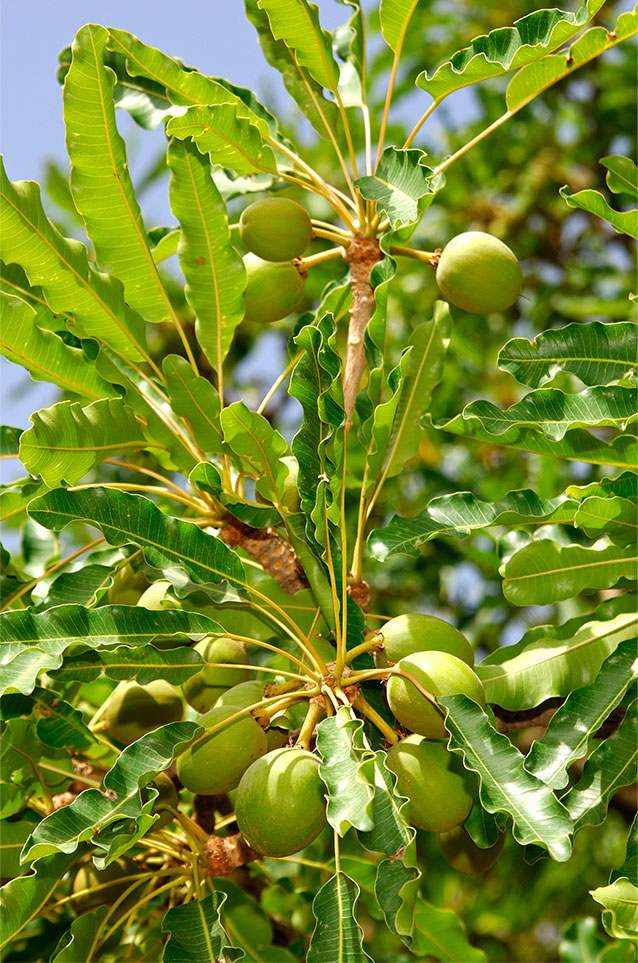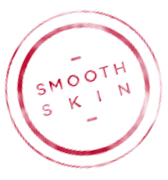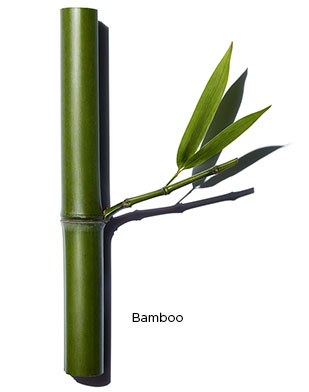 FOURTH STOP: INDIA
For a change of scenery!
Wondering why bamboo is so tall? It's because it's the fastest-growing plant in the world! Its stems produce a sap called "bamboo tears." After being dried and crushed, these tears are transformed into an exfoliating powder that can be used to enjoy a flawless skin.

DISCOVER OUR EXFOLIATING BODY SCRUB FOR SMOOTH SKIN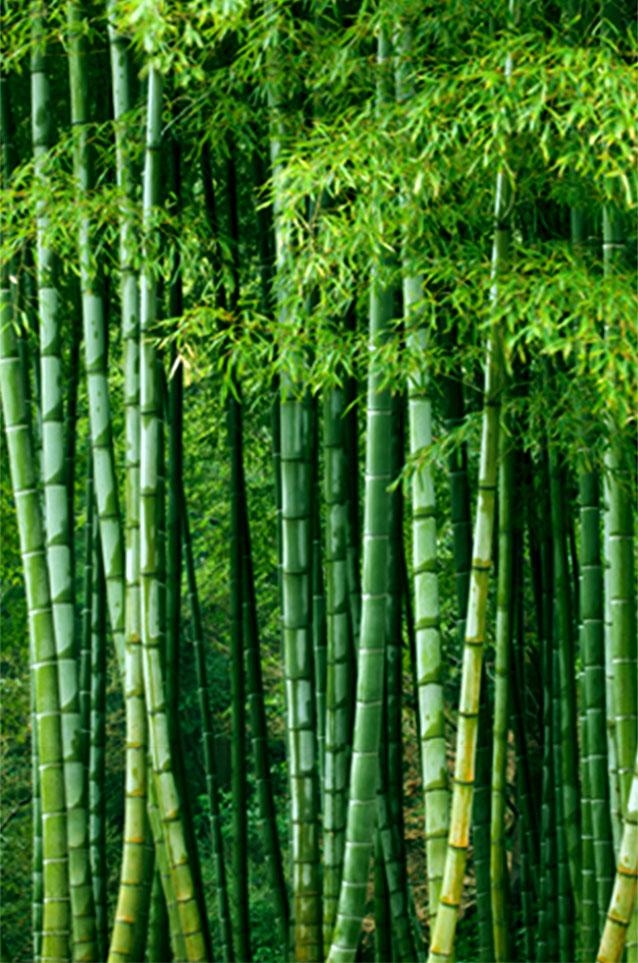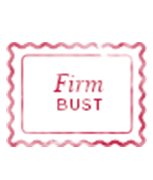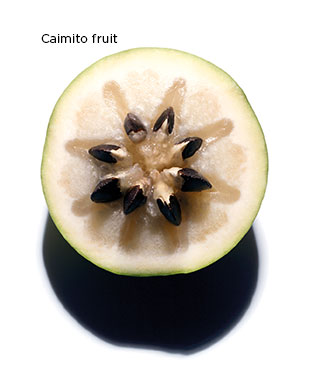 FIFTH STOP: VIETNAM
Go back in time.
Produced by a tropical tree, the caimito fruit can be found in many tropical regions. In Vietnam, its shape earned the nickname "vu sua" or "nourishing breast." Its ability to boost the synthesis of collagencan help redensify and firm the skin, especially the the fragile bust area.

DISCOVER BUST BEAUTY FIRMING LOTION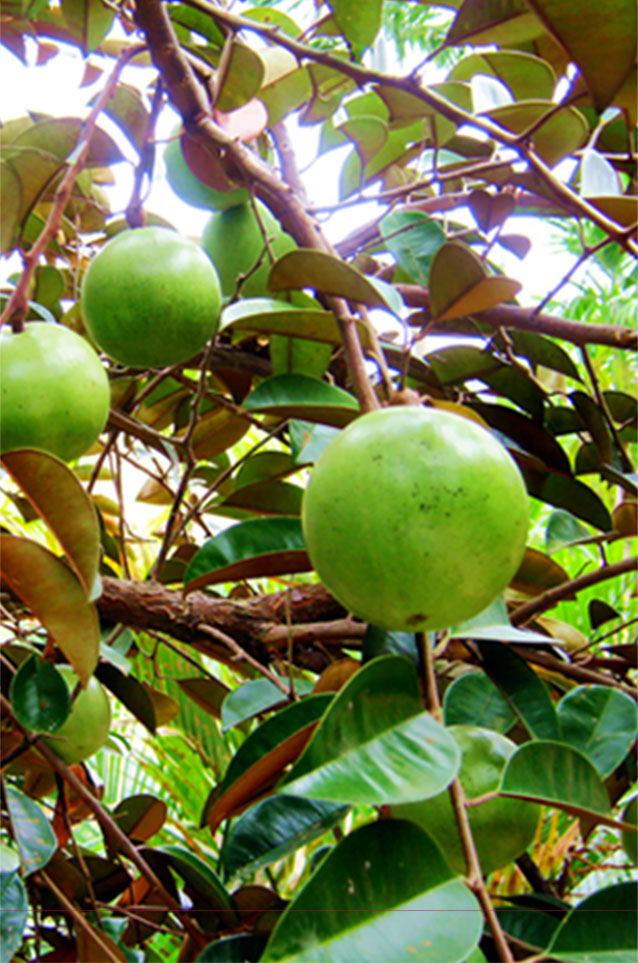 © Bùi Thụy Đào Nguyên
Creative Commons Attribution-Share-Alike
3.0 Unported License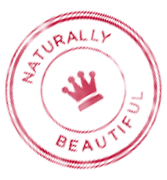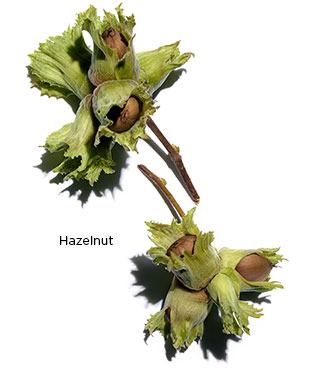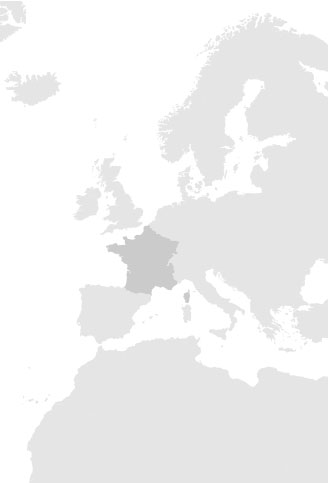 SIXTH STOP: FRANCE
Beauty à la française
A subtle blend of essential oils and plant extracts that offer both nourishing and olfactory properties, the legendary Clarins face and body oils all have one ingredient in common: hazelnut oil. Rich in fatty acids, it nourishes the skin, protects it from dehydration, and ensures easy application.
DISCOVER OUR BODY OILS WITH 100% PURE PLANT EXTRACTS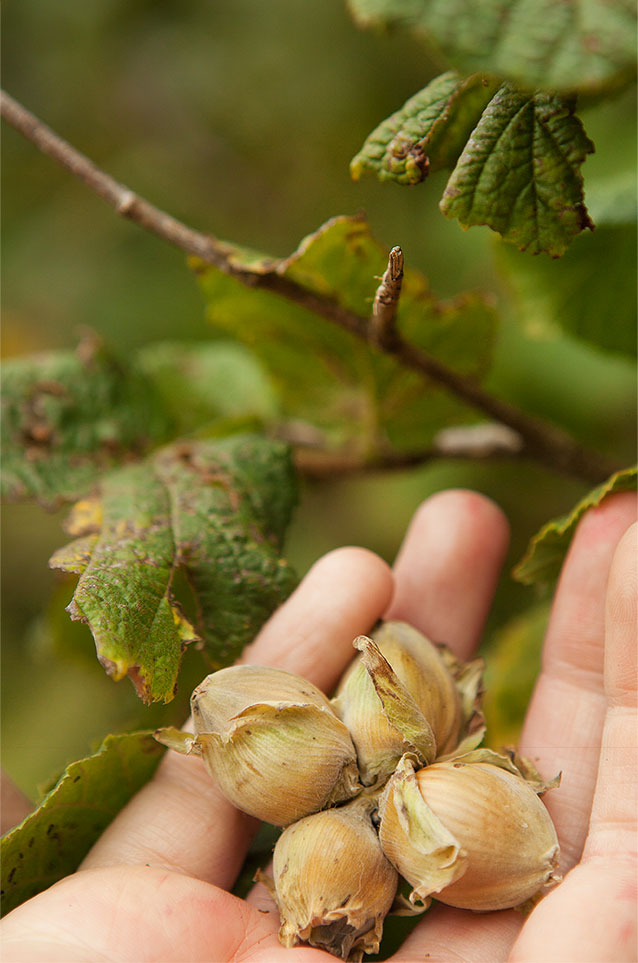 Total available ingredients 111
Desert date

Balanites roxburghii

Burkina Faso

A tree growing in the dry regions of Africa and Asia, the desert date – not to be confused with the date palm, which produces the date fruit – demonstrates extraordinary robustness. Its powerful system of roots enables it to dig deep down to reach water reserves in the ground and to withstand long periods of drought. This feat fascinates local populations, who consider the desert date to be sacred. The generous tree is an integral part of daily life, serving as a food source for humans and livestock, a medicinal plant, a construction material and fuel for fires. The oily paste obtained from its fruits was traditionally used to cleanse the skin and to reduce dark spots.

Products containing Desert date

Kangaroo paw

Anigozanthos flavidus

Australia

On the sandy plains of Western Australia, kangaroo paws offer a dazzling spectacle. Their slender stems blossom into unusual furry flowers in bright shades of red, green and yellow. The astonishing shape of their bracts is reminiscent of kangaroo paws and earned the plant its common name. The prolific kangaroo paw doesn't just produce large quantities of seeds

Products containing Kangaroo paw

Girdlepod

Mitracarpus scaber

Burkina Faso

A small annual plant from West Africa, girdlepod favors light and sandy soils and is also grown as a crop. It is treasured by local populations for its nutritional and medicinal qualities, helping them to supplement the diets of their livestock on the one hand, and to treat skin conditions on the other.

Products containing Girdlepod

Houseleek

Sempervivum tectorum

France

Originating in Western Europe, the Houseleek's Latin name is "sempervivum"—meaning "always alive." Perhaps that's why the ancients associated the plant with Jupiter, king of the gods, and endowed it with occult powers. Planted on the roof of a house, or place of worship, the Houseleek was believed to protect against lightning and evil spirits, and to ensure a long life. The plant also has interesting botanical features. When subjected to extreme temperatures, drought, and arid soil, it still retains its green, fleshy, succulent leaves. In cosmetics, Organic Houseleek extract helps prevent moisture loss.

Alpenrose

Rhododendron ferrugineum

Italy

The Alpenrose is a bushy mountain shrub commonly found at altitudes of 1,600 to 2,400 meters. In the spring, when in bloom, it creates attractive clusters of bright pink flowers and bi-colored leaves. This hardy plant can survive harsh mountain winters, thanks to the thick covering of snow which protects it from extreme cold. The plant is able to survive and thrive in hostile environments due to the protective role of its dead leaves, which acidify the soil to eliminate competitive species. In cosmetics, Alpenrose extract helps flush out toxins and pollutants.

Products containing Alpenrose

Poppy

Papaver Rhoeas

Hungary, USA

Native to Central Europe, the poppy has been largely naturalized everywhere else. Through its slender, flamboyant presence alongside vacation destination pathways, it evokes the ephemeral beauty of the summer. With its sedative properties renowned since ancient times, poppy is still used for its calming effects and its ability to induce sleep.

Products containing Poppy

Myrothamnus

Myrothamnus flabellifolius

South Africa

To tolerate the arid conditions of its natural habitat –the mountains of western and southern Africa– myrothamnus has developed an amazing survival strategy called reviviscence. In the dry season, during the process of desiccation and apparent "death," the plant's cells produce a sugary substance known as trehalose, which allows them to rehydrate and function anew once the first rains fall. In traditional medicine, myrothamnus is used for its toning, revitalizing, and soothing benefits.

Kiwi fruit

Actinidia chinensis

Asia

The kiwi is an Asian shrub that has been cultivated in France since the Seventies. It was the New Zealanders who named it after their national bird. The oblong fruit has slightly acid green flesh and contains an extraordinary number of vitamins. Also known as the fruit of 7 vitamins, it is the richest in vitamins C & E and possesses the highest concentration of nutrients.

Products containing Kiwi fruit

Coconut tree

Cocos nucifera

Indonesia

The Coconut is the well-traveled fruit of the Coconut tree, an elegant palm located in warm regions throughout the world. It is believed to have originated in South Asia before colonizing the tropical coastlands of Africa, America and Oceania thanks to its ability to float for days and still retain its capacity to germinate. The Coconut is a very complete food with sweet, white nourishing flesh and delicious, refreshing, slightly milky water. Traditionally, the oil extracted from its pulp, called copra, is recognized for its nourishing and protective benefits, while Organic Coconut water optimizes the delivery of nutrients to the skin.

Products containing Coconut tree

Quinoa

Chenopodium quinoa

South America

For thousands of years, quinoa has grown on the Andean Altiplano and served as a staple food for its people. The Incas regarded it as a holy plant and worshipped its seeds. It is said that its very high protein and amino acid content played a major role in the spread of the Incan civilization. Abandoned on its high plateaus during the Spanish conquest of South America, quinoa was then rediscovered by westerners in the 1970s and its seeds are now eaten for their exceptional nutritional benefits.

Products containing Quinoa

Cantaloupe melon

Cucumis melo

France

In the early Renaissance, at the summer residence of the Popes in Cantalupo, Italian monks developed a variety of melon with a sweet, juicy, orange-coloured flesh which they called « cantalupo ». In the 15th century, the cantaloupe melon was introduced in Provence to enable the Sovereign Pontiffs, established in Avignon at the time, to enjoy their exquisite flavour.