https://www.clarins.ca/en/supra-volume-mascara/80011669.html
8 ml
Item# 80011669
$ 29.00
Double effect volume make-up and care
Skin Type All skin types
Texture Gel/Liquid
Additional Information
Double effect volume make-up and care
The care and make-up mascara that intensifies and enhances eyelashes, immediately and every day.
The volume is immediate and the colour intense thanks to the cassia flower wax. With regular application, the volume of eyelashes increases due to the "Volume Boost" complex: +17.6%* after 4 weeks of use.

* Clinical study: evaluation of the treatment effect on bare lashes – 30 women – 4 weeks
Product Attributes
Skin Type: All skin types
Texture: Gel/Liquid
Age Range: All Ages
Product Reviews
About the product
The care and make-up mascara that intensifies and enhances eyelashes, immediately and every day.
The volume is immediate and the colour intense thanks to the cassia flower wax. With regular application, the volume of eyelashes increases due to the "Volume Boost" complex: +17.6%* after 4 weeks of use.
* Clinical study: evaluation of the treatment effect on bare lashes – 30 women – 4 weeks
They've tried it and liked it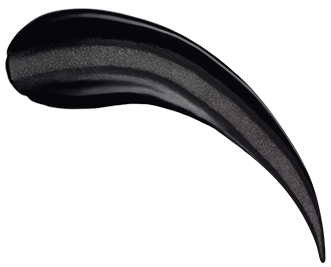 Volume increases:
+17.6%*
after 4 weeks of use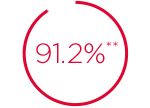 Easy application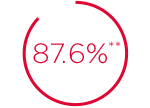 Fuller lashes
Visibly very black lashes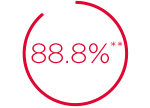 Easy to very easy
make-up removal
*Satisfaction test: 90 women, 2 weeks, shade 01 Intense Black.