From pregnancy to delivery.

Pampering musts for moms-to-be.
1
You're expecting
Body

Your body isn't the only thing that changes during pregnancy.

Skin often reacts to hormonal changes — becoming dry, dull and blemished. All signals that it's time to adapt your beauty routine to your skin's new needs.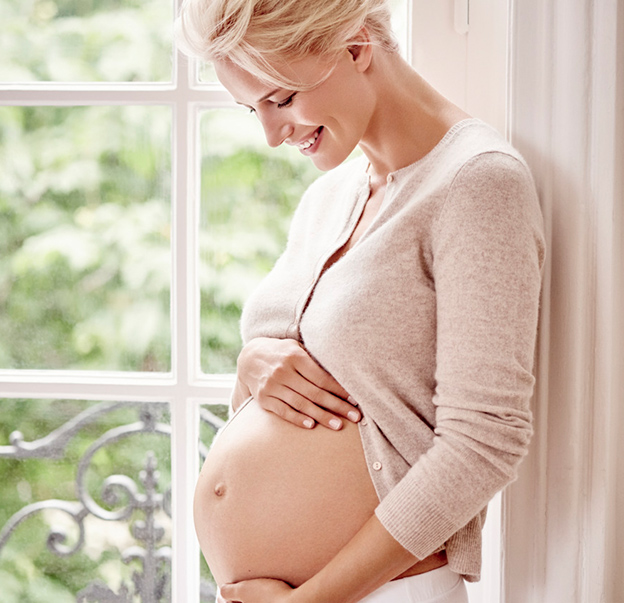 2
Here comes the baby!
Your maternity survival kit.
The baby's bag is packed. And yours is too with your most-loved Clarins products to relax, revitalize and recover.

On the go pampering for you and your baby!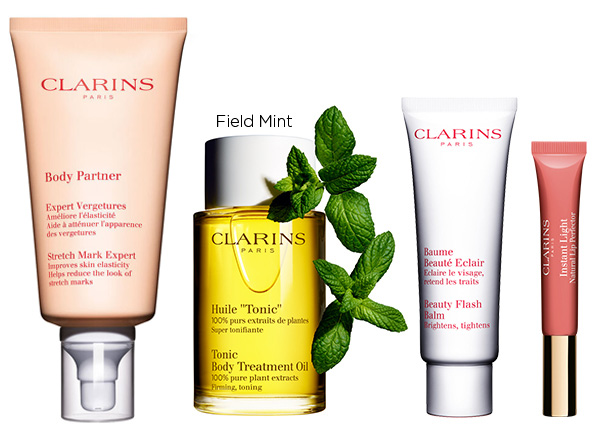 Refresh your face
Firm-up your body
Conceal signs of fatigue
Rest and recover
Keep baby smiling
3
Make time for you!
Body

Beauty musts for new moms.

Between visiting relatives and caring your baby, it's easy to forget to take care of yourself.
1

Buff!

Once or twice a week use Exfoliating Body Scrub For Smooth Skin. It smoothes the skin and preps it for the body treatments to follow.

Exfoliating Body Scrub For
Smooth Skin

$ 48.00

2

Firm!

Bounce back with a taut tummy by applying Stretch Mark Minimizer and Tonic Body Treatment Oil every day.

3

Relax!

Make time for yourself for a few minutes every day.

Energizing Emulsion

$ 44.00
Need a lift?
IN THE MORNING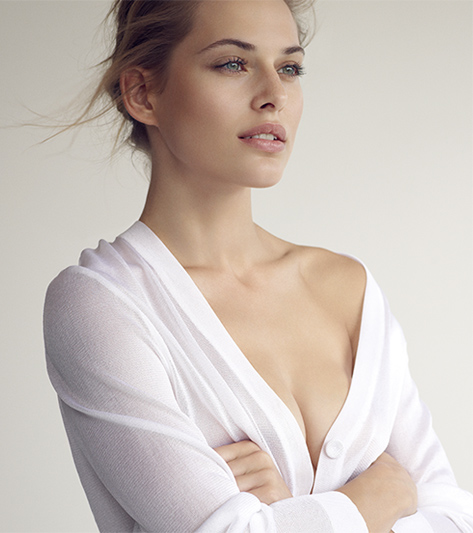 After giving birth, breasts can lose some of their firmness. It may take a few months to regain their original shape. Help things along with Bust Beauty Extra-Lift Gel* — a refreshing formula that helps firm, tone and smooth. Fights sagging, and helps breasts appear higher on the bust line and hold a more defined shape. Apply each morning for an immediate tightening effect.
*Can be used while breastfeeding if basic rules of hygiene are followed: thoroughly clean nipples before starting.
AT NIGHT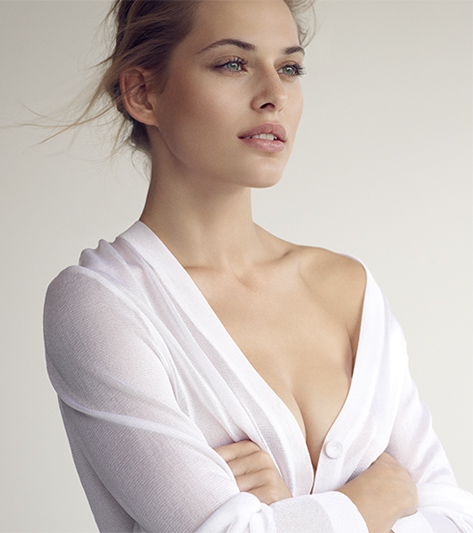 Get your breasts back into pre-pregnancy shape with Bust Beauty Firming Lotion*. This nighttime treatment contains Vu Sua and Bocoa extracts — two ingredients that form an invisible "natural bra" that visibly firms and tones the bust area. Replenishes and visibly tightens skin from base of breasts to chin.
*Can be used while breastfeeding if basic rules of hygiene are followed: thoroughly clean nipples before starting.
Face

Replenish and restore.

After childbirth, skin can feel taut. That's because during pregnancy body tissue retains water, leaving the upper layers of the skin thirsty and dry.

Follow the routine that's right for your skin, step by step, to recover your baby-soft skin:
1 Cleanse and remove makeup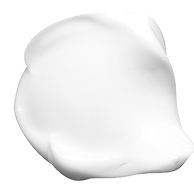 2 Moisturize and nourish
4
Spring back into shape after baby arrives!
Body

Slim down. Firm up.

While doing your weight loss program, give your skin a little help to firm up and recover its original elasticity.

IN THE MORNING
Jump start your routine with Body Fit Anti-Cellulite Expert. Rich in targeted plant extracts, it visibly smoothes, firms and lifts — minimizing the appearance of cellulite on every level.

SLIMMING TIPS
Reduce your caloric intake of sugars and fats. And, most importantly, avoid alcohol! Not only is it high in calories, alcohol stimulates the appetite and is drying to the skin.
You make a beautiful mom!
Must-haves
Important note: Clarins offers advice on the physical appearance of expecting and new moms. It is not intended to replace advice from your doctor, midwife or physical therapist. Those treating you know you best and are the only ones qualified to make decisions about a proper health and beauty program during your pregnancy.

The advice given here is based on the manual by Jacques & Olivier Courtin-Clarins entitled Donner la vie en beauté (Pregnancy, the most beautiful days of your life).