Beauty Inspired
by Nature
As pioneers of responsible development, from the very beginning — and with a long-term vision — Clarins' values have been rooted in an abiding respect for nature and the environment.
As a global company, we are committed to creating a more beautiful future in every corner of the world by getting behind local grassroots and practical initiatives that advance local communities, and protect the planet.
And now, we have partnered with PUR Projet to help preserve biodiversity, and support farmers in the Red Deer River Basin of Alberta.
Learn more about the program
Our Partnership with
PUR Projet
Since 2011, Groupe Clarins has teamed up with PUR Projet on a number of programs to help preserve biodiversity — supporting communities in countries such as Peru, Brazil, China and Thailand — by contributing to reforestation with the planting of over 536,000 trees globally. PUR Projet's holistic approach to sustainability makes them the perfect partner to further our commitment to responsible development abroad, and in Canada.
Over 536,000 trees planted globally since 2011

At Clarins, we believe in beauty that honors the planet and people. Nature is our source of inspiration, respect is our ethical code."
Christian Courtin-Clarins, Chairman of the Board

At Clarins, we believe in beauty that honors the planet and people. Nature is our source of inspiration, respect is our ethical code."
Christian Courtin-Clarins, Chairman of the Board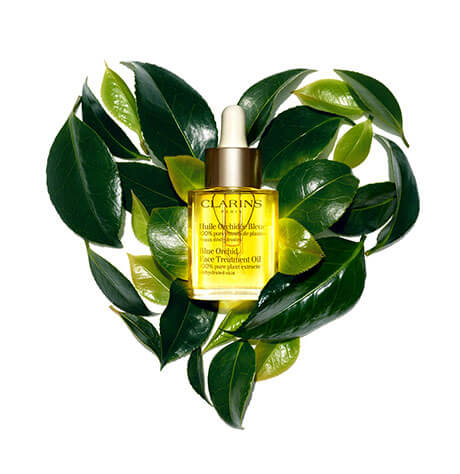 Join Us
Sign up for the Clarins.com newsletter and place your first order. As a thank you, Clarins and PUR Projet will plant a tree in Red Deer River, AB.*

Program Benefits
Together with PUR Projet and local Alberta Farmers, Clarins is supporting agroforestry initiatives to promote water quality, preserve productive ecosystems, and help the community adapt to climate change. Agroforestry is a powerful tool to help restore degraded ecosystems and protect biodiversity.
The project is located in the Red Deer River basin, between the cities of Edmonton and Calgary. This area, increasingly affected by significant flooding events, has also been highlighted as one of the most critical in Alberta to address issues related to water quality and ecosystem health.
Here are some of the benefits of the program.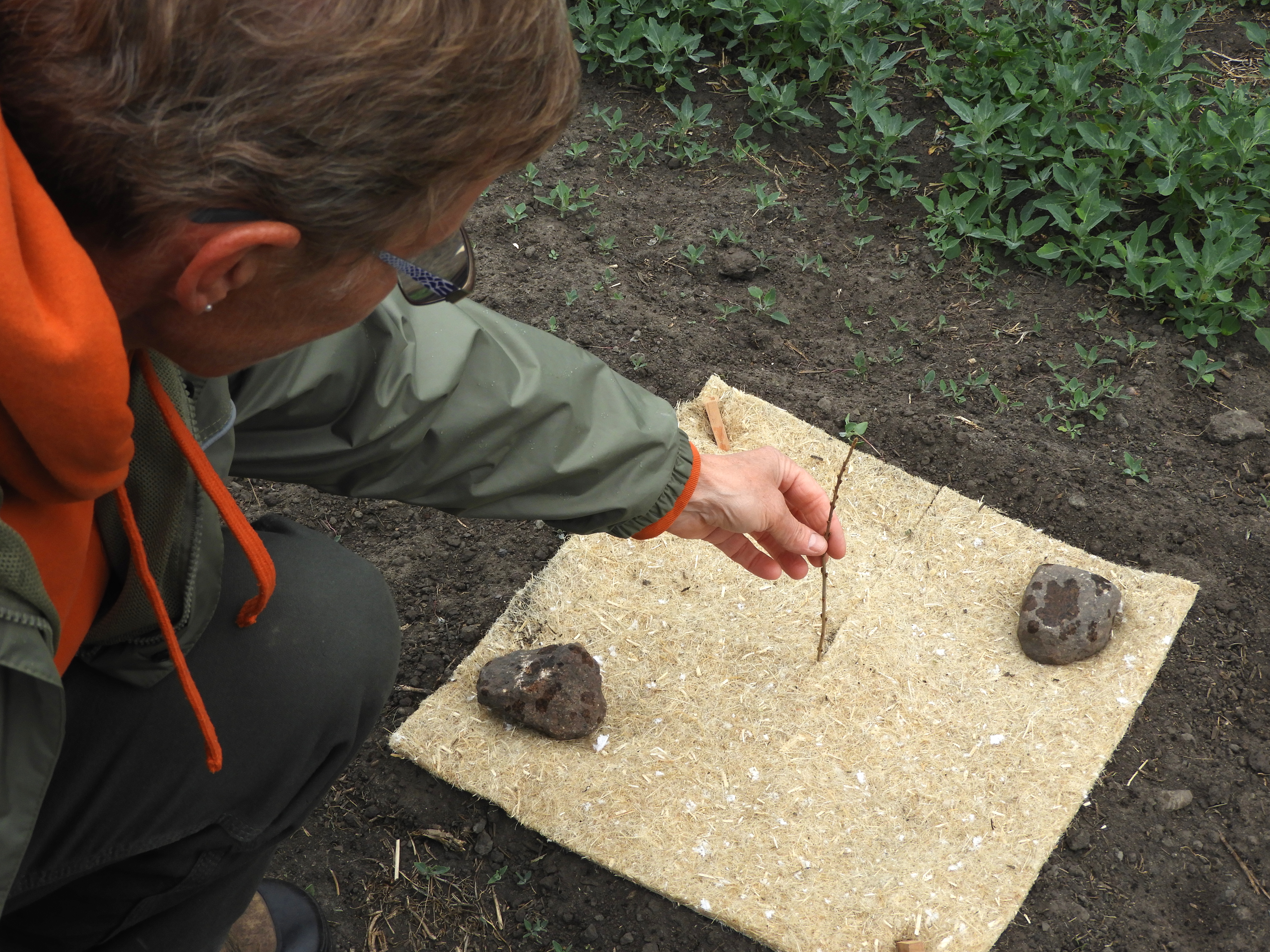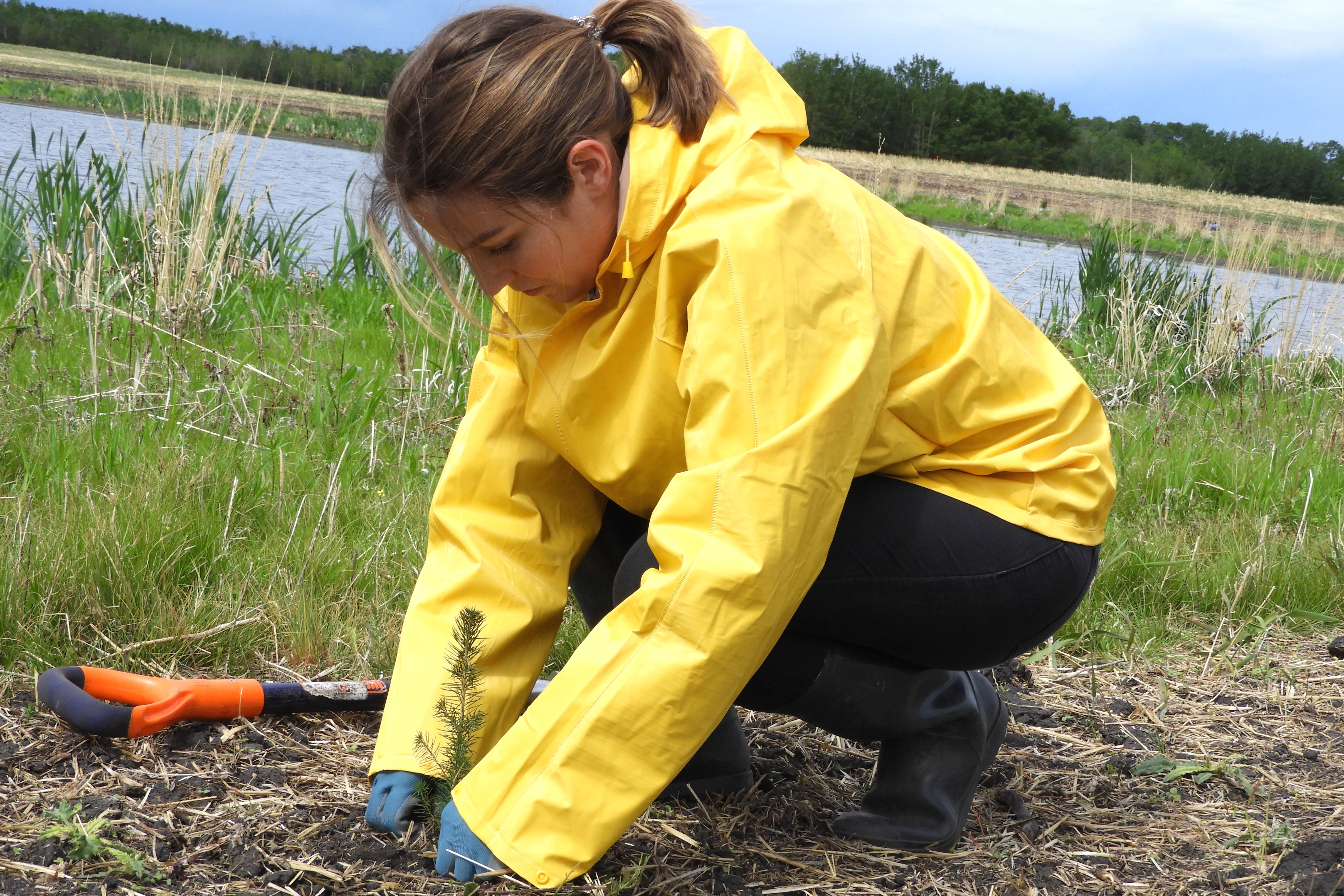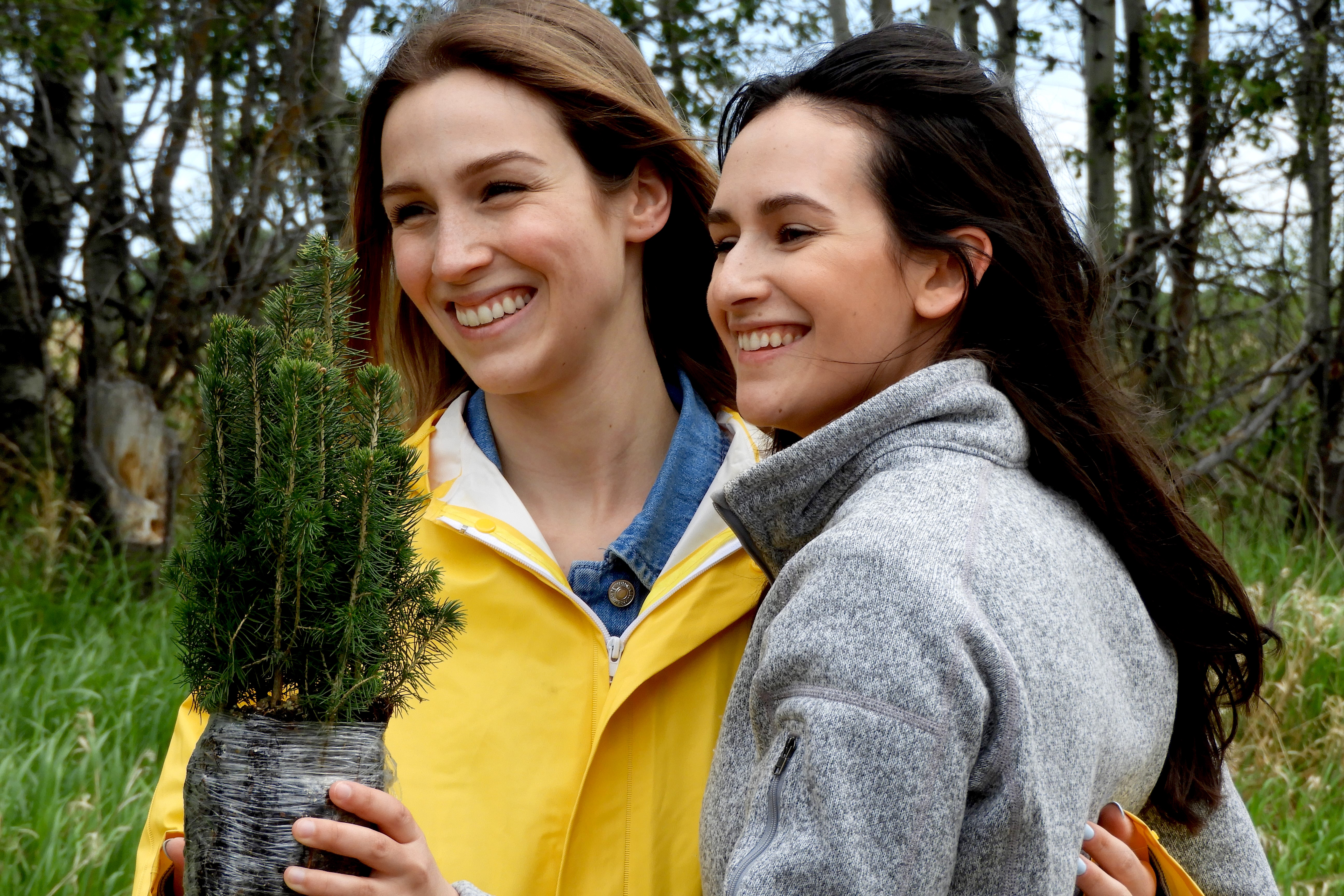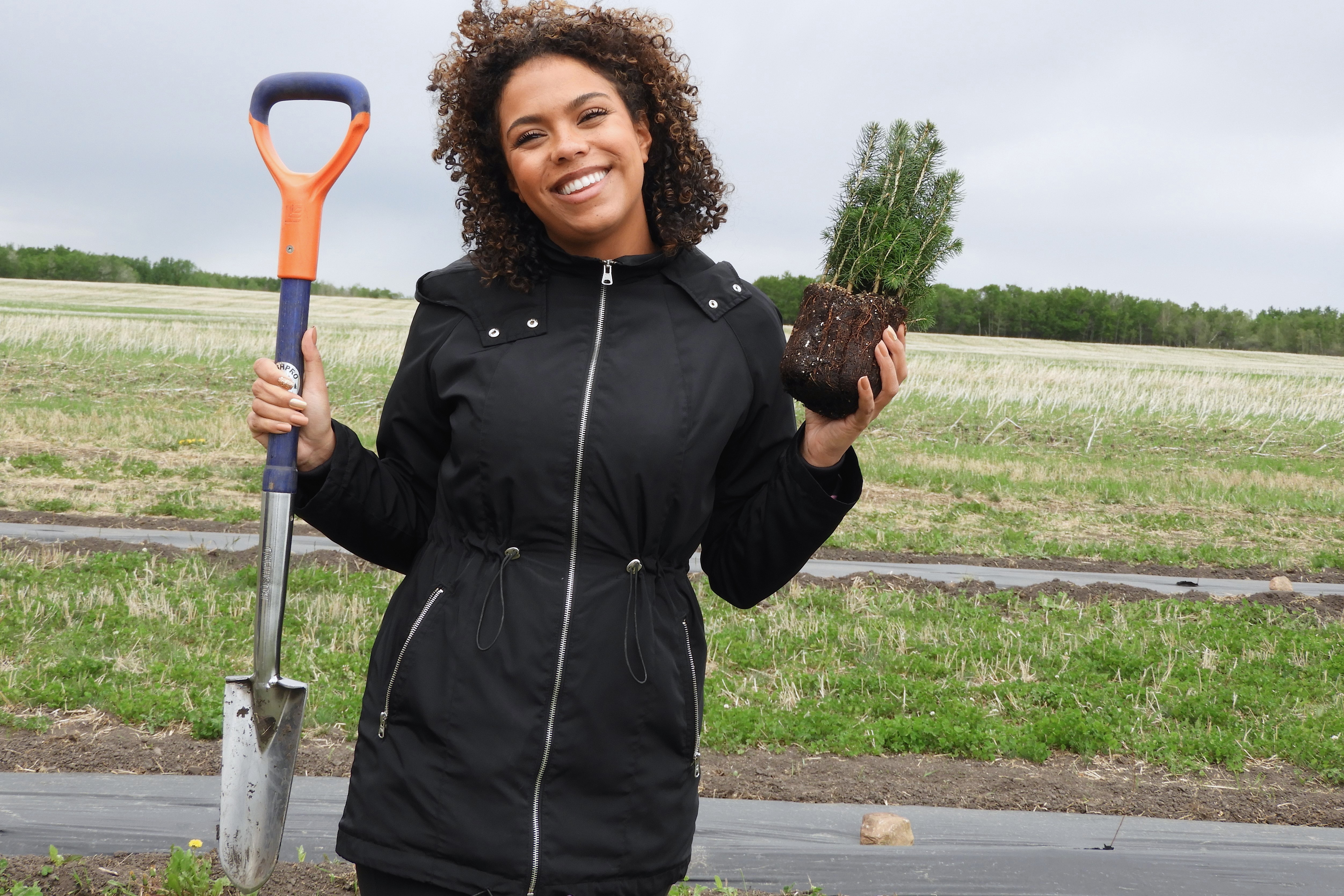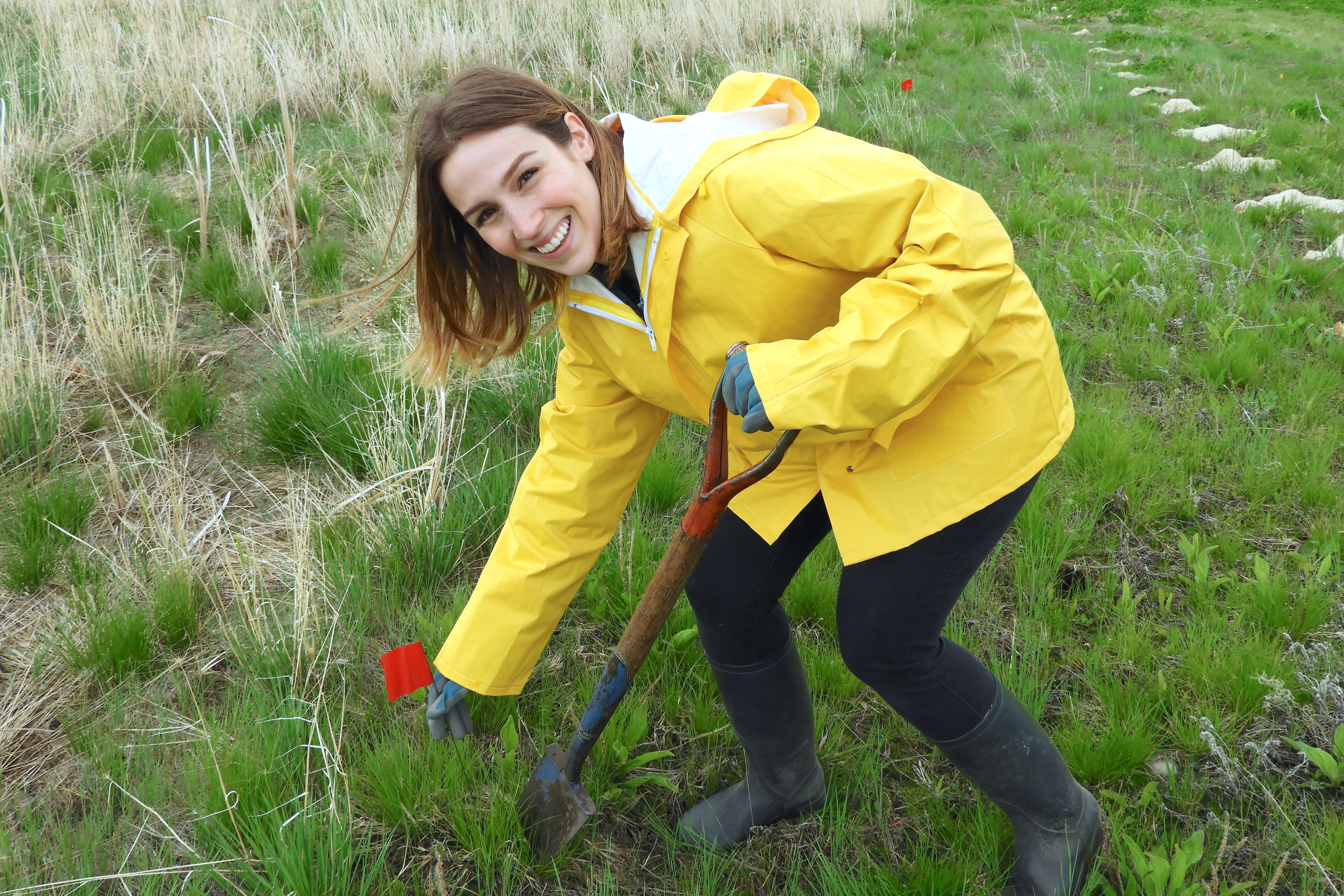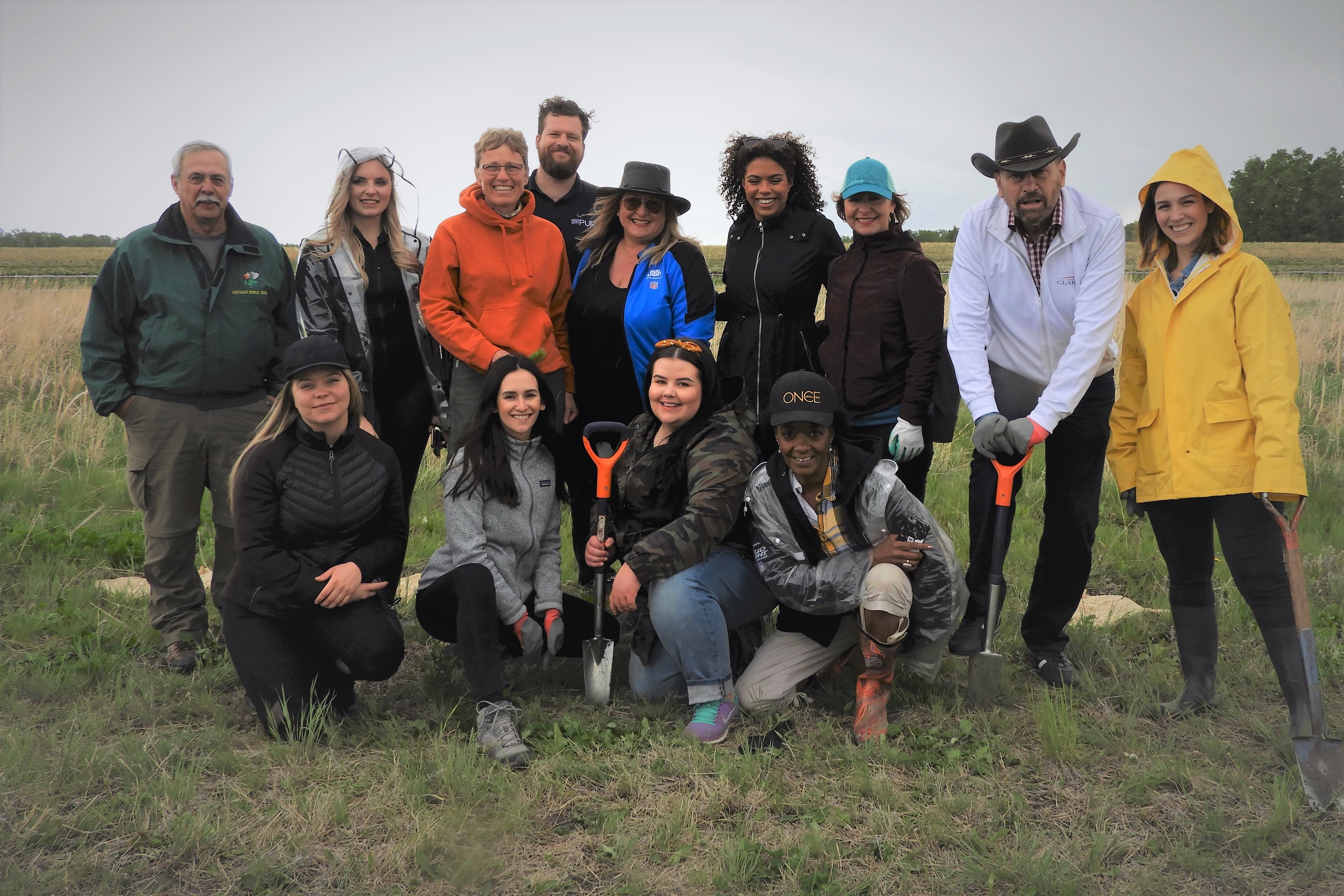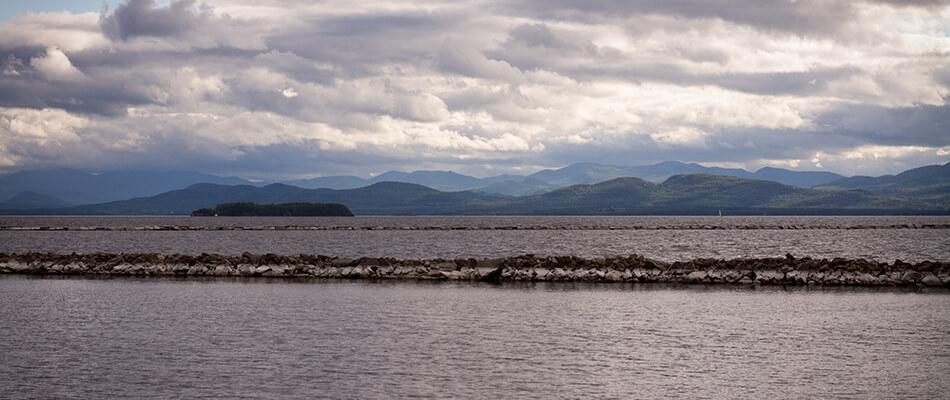 Water Quality
In the project area, the nutrient and bacterial concentrations in the river exceed water quality guidelines, due to excessive agricultural runoff and other land use impacts which reduce the functionality of the riparian zone. Planting trees will help to promote healthy waterways and reduce water pollution and eutrophication through the management of storm water, provision of physical barriers and the active uptake and use of excess nutrients.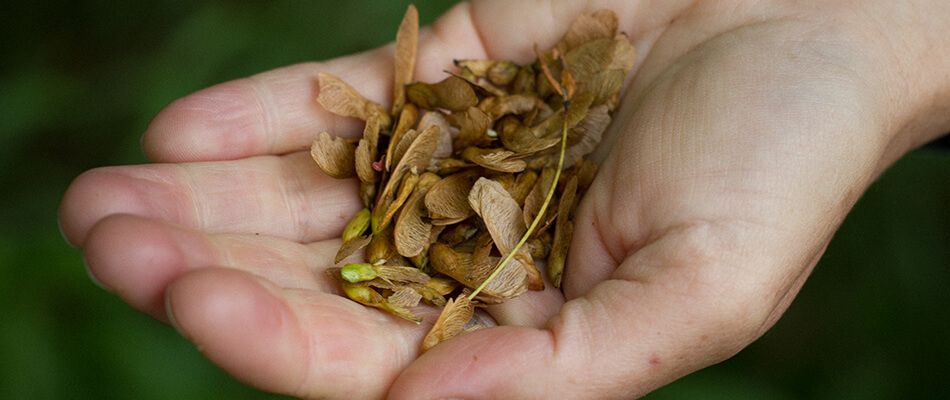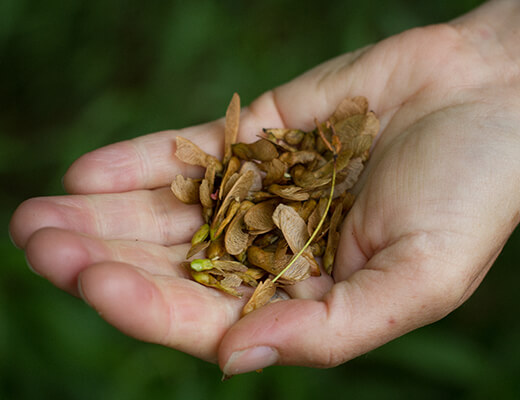 Soil Management
Tree roots and above ground structures increase soil water-holding capacity. They reduce the chance for soil loss and support soil stabilization — reducing risk of landslides, mudflows, and coastal erosion. By restoring the functionality of the riparian area, trees will support flood control in a region increasingly affected by this kind of climatic event.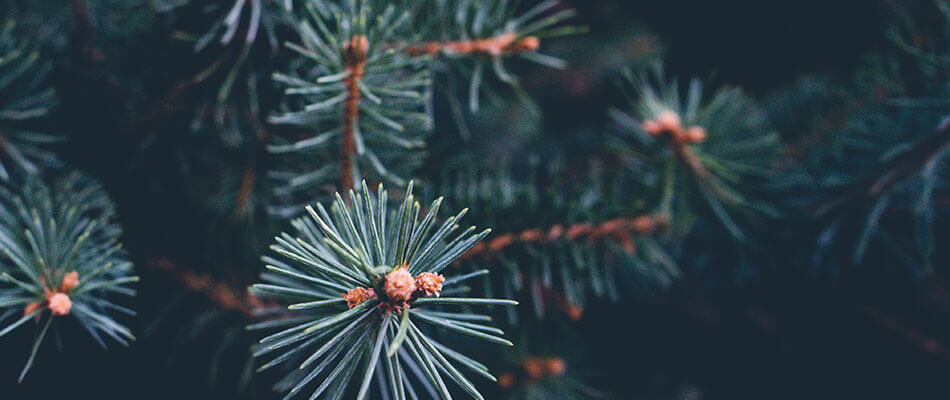 Habitat Biodiversity
The newly planted trees will form a riparian forest that will help to promote and support the diversity of the Alberta flora and fauna. This region has seen the natural habitat for bears, elk, deer and other fauna decrease due to increase development. It is the hope of the project to provide some natural areas for these animals to again thrive. Forest ecosystems help to regulate pests and prevent diseases that attack plants, animals and people.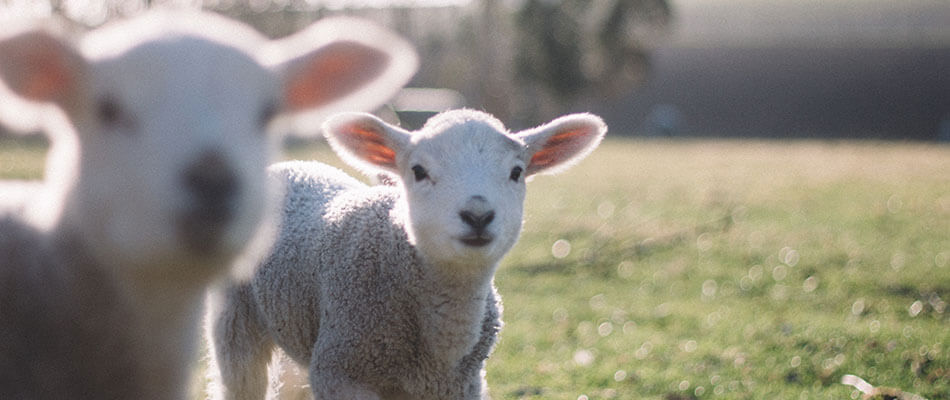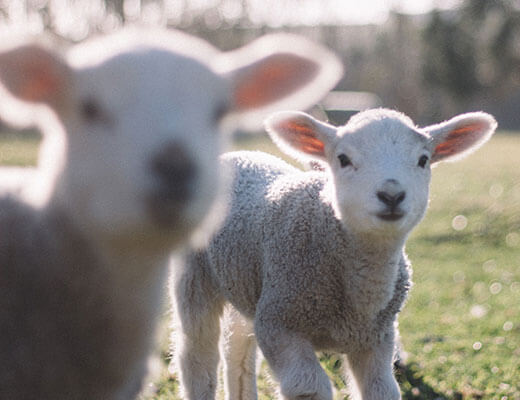 Animal Welfare
By providing wind breaks, protection from the elements, and visual barriers to roads and other stressors, properly planted trees can provide shelter and important stress reduction for livestock. Tree crops can also be used as a source of natural grazing fodder, or harvested for use in engineered fodder.
Farm Protection
Trees planting in the edges of the farms have a sheltering function, protecting the farm and livestock from the wind and snow. They provide privacy and security benefits to the landowners.