Treatments
for Men
A range of custom-made spa, only for men.
Skin Booster
60 MN.
Fight fatigue and firm up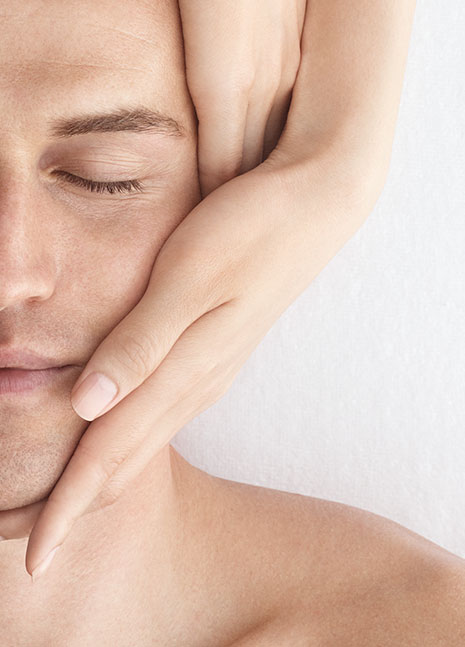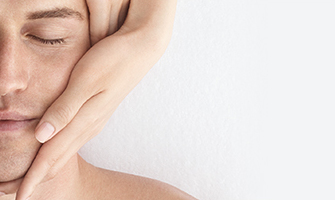 AT THE SPA
A complete treatment for men's skin affected by external aggressions and irritation from shaving. It purifies, moisturizes, reduces the look of wrinkles and dark circles and energizes the skin. At the end of the treatment, a massage of the scalp, neck and shoulders brings an instant feeling of well-being. You look rested, relaxed, completely reenergized!
AT HOME
Essential Oils & Hot Stones Massage
60 MN.
Relieves muscular tensions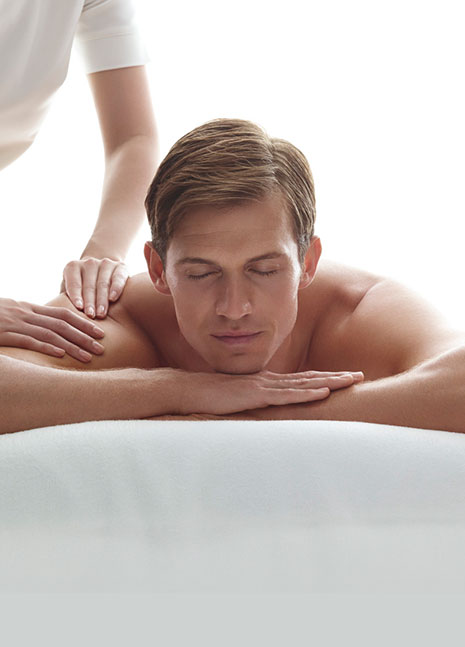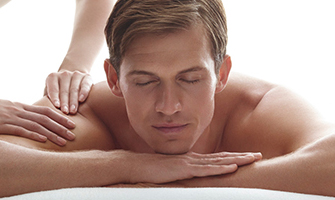 AT THE SPA
Body-hugging movements using "Relax" essential oils combined with hot, polished marble and slate stones to obtain more than just a feeling or warmth. The stones shape are specifically adapted to different parts of the body and prolongs the hand movements to drain, soothe and energize.
AT HOME
Discover Our Skin Spa Treatment Rooms