Signature Face Treatment
Backed by over 60 years of salon expertise and skincare experience, Clarins has developed a pioneering treatment protocol. Proven (1) to be even more effective and relaxing for instantly younger-looking skin and wellness with lasting results! Discover here
The Skin Solution Expert

The Every Age Experts
1. Test conducted on the Extra-Firming Treatment
The Skin Solution Expert
Moisture Replenisher
60 MN.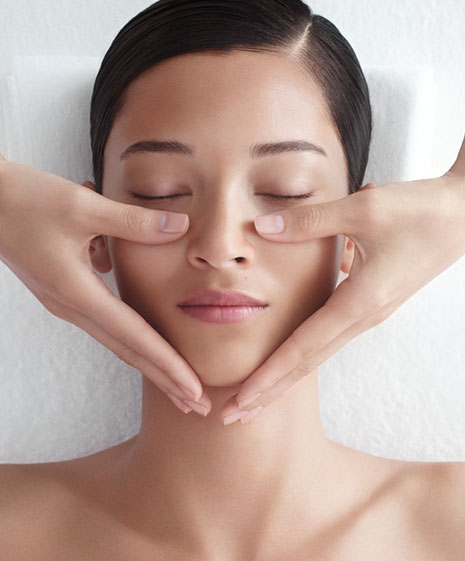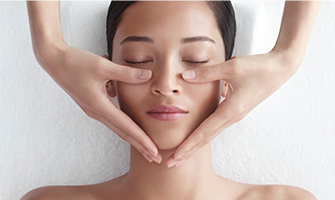 AT THE SPA
Restore comfort, softness and radiance
Multi-level moisturization and intense nourishment for dry, weakened skin. Redness is reduced, dehydration fine lines are plumped and feelings of tightness disappear. Your skin is wonderfully soft and supple again and its vitality restored.
AT HOME
Even Skin Perfector
60 MN.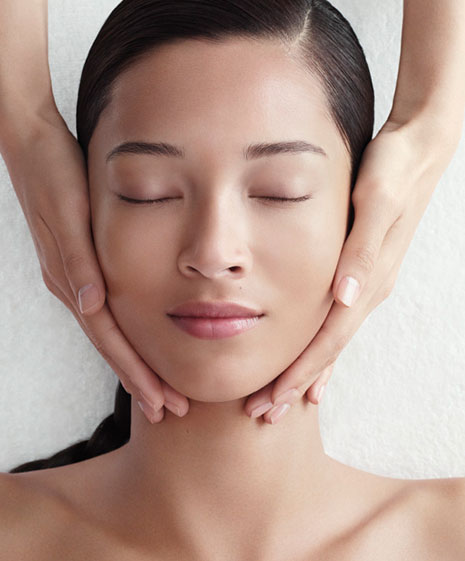 AT THE SPA
Diminish the look of dark spots and even the complexion
The treatment for an uneven complexion, to restore skin that looks like new; it helps to minimize the look of dark spots, brighten darker areas and revive the skin's natural luminosity. Your complexion is more even and luminous. You have the most beautiful skin tone. Yours.
AT HOME
Clear Skin Refiner – with extraction
60 MN.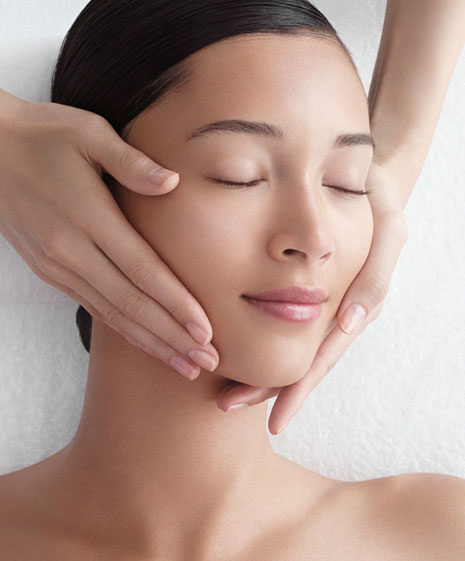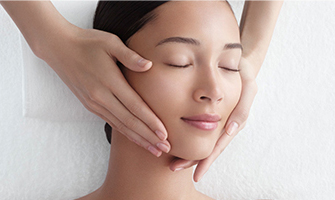 AT THE SPA
Purify and control shine
This detoxifying treatment helps to restore the balance of combination and oily skin. Impurities are gently removed, shine is reduced and pores are tightened. Your skin is clean, fresh and healthy glowing.
AT HOME
The Every Age Experts
Lifting Replenisher
60 - 75 MN.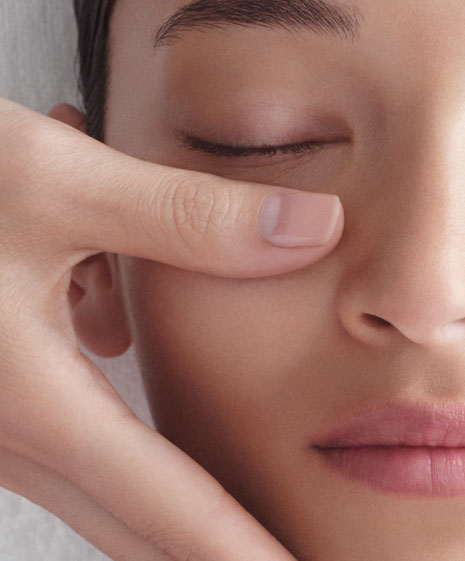 AT THE SPA
Replenish and boost the radiance of mature skin
For skin weakened by hormonal changes, the priority is skin density. This treatment smoothes the features, resculpts and redefines facial contours and visibly reduces the look of wrinkles and dark spots. Your skin is replenished, plumped and your complexion more radiant and luminous.
AT HOME
Power Firmer
60 - 75 MN.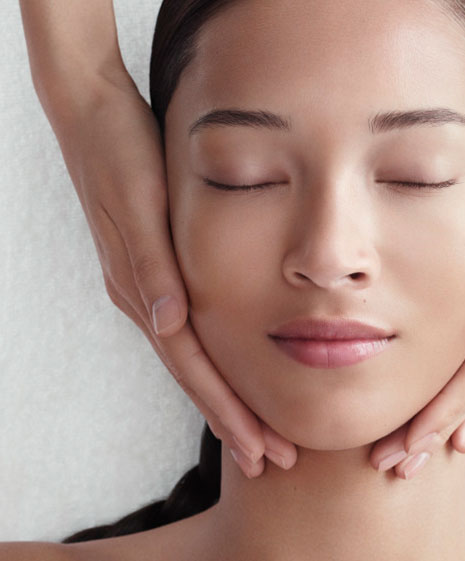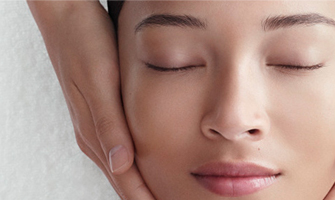 AT THE SPA
Firm and visibly diminish the look of wrinkles
Loss of firmness? This treatment stimulates the skin's vital functions to deliver a triple rejuvenating action targeting wrinkles, firmness and elasticity. Wrinkles are smoothed, facial features are lifted, skin is firmed, and you look incredibly radiant!
AT HOME
Radiance Smoother
60 - 75 MN.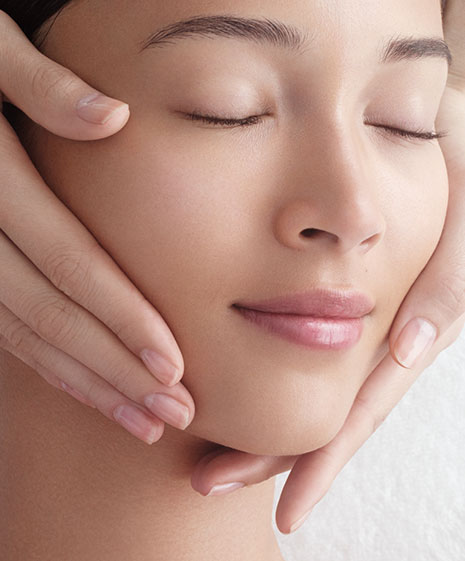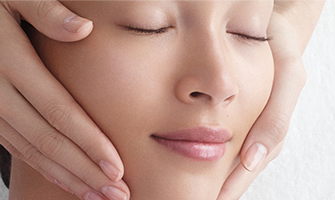 AT THE SPA
Smooth first wrinkles and protect skin from urban stress
For stressed skin lacking in radiance: diminish the look of fine lines and early wrinkles, reduce signs of fatigue and protect skin from external aggressions. Wrinkles are visibly smoothed and your skin appears more supple, toned and ready to resist the hectic pace of city life.
AT HOME
Anti-Ageing Luminous Eyes
30 MN.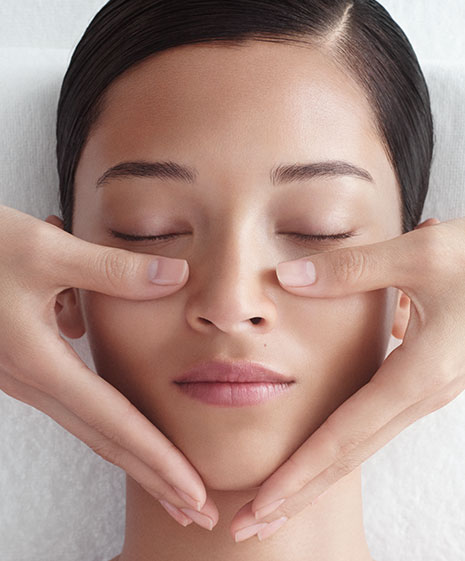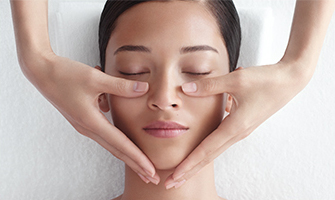 AT THE SPA
A complete ant-ageing treatment which visibly rejuvenates and enhances the beauty of the entire eye area, from temple to temple. Proven results.
AT HOME
Discover Our Skin Spa Treatment Rooms