SIGNATURE BODY TREATMENTS
Clarins Signature Body Treatments combine the efficiency of plant extracts with the amazing power of Clarins manual techniques. Our beauty therapists begin each treatment with a skin analysis to create a customized homecare beauty solution that delivers immediate and long lasting beauty results.
Contour Shaper & Body Firming Expert
*Clinical study of 26 women receiving the Expert Slimming Treatment.
Contour Shaper & Body Firming Expert
60 MN.
Shape the body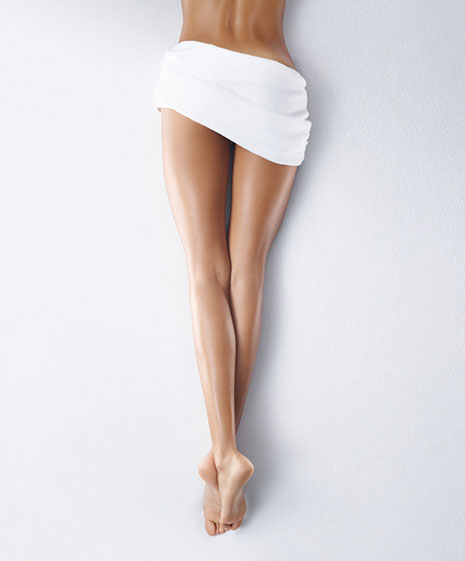 AT THE SPA
The Contour Shaper and Body Firming Treatment which drains and filters to restore a feeling of lightness and well-being. Body contours are refined and the skin is smoother and more comfortable. Proven results…and you feel good about your body again!
* Effectiveness test involving 22 women after 1 hour treatment.
HOME SPA
Tonic Sweet & Salt
60 MN.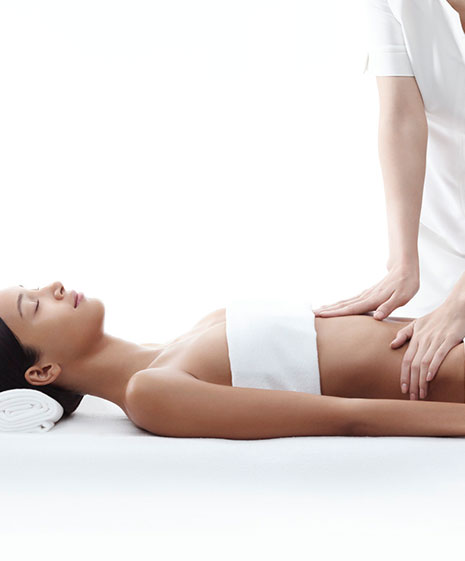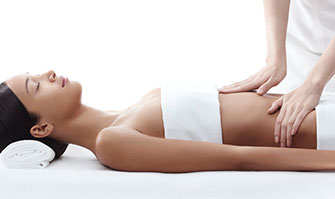 AT THE SPA
The ultimate luxury scrub enriched with essential oils. A 100% natural gently scented exfoliating treatment for skin that's silky smooth and velvety soft.
HOME SPA
Sun Glow
60 MN.
The holiday treatment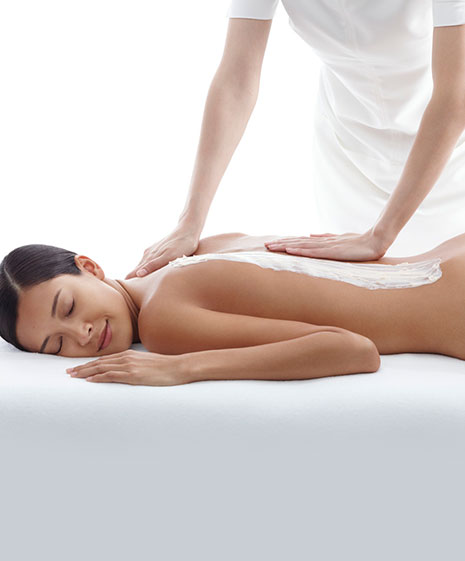 AT THE SPA
A complete self-tanning treatment for the face and body. It leaves you with a beautiful, even, incredibly natural-looking tan and soft, luminous, moisturized skin. As if you'd just come back from holiday!
HOME SPA
Discover Our Skin Spa Treatment Rooms