SIGNATURE BODY TREATMENTS
Clarins Signature Body Treatments combine the efficiency of plant extracts with the amazing power of Clarins manual techniques. Our beauty therapists begin each treatment with a skin analysis to create a customized homecare beauty solution that delivers immediate and long lasting beauty results.
Contour Shaper & Body Firming Expert
*Clinical study of 26 women receiving the Expert Slimming Treatment.
Contour Shaper & Body Firming Expert
60 MN.
$ 50.00
Shape the body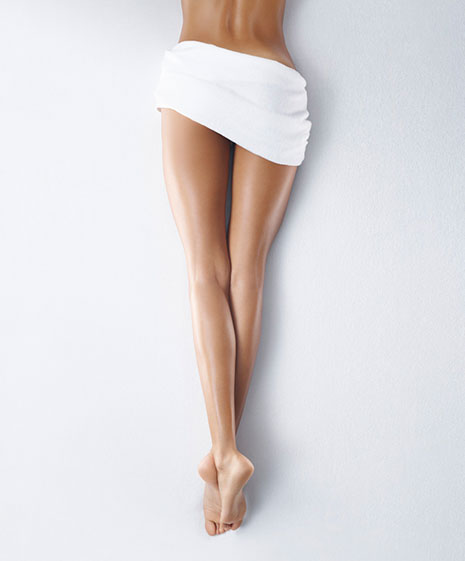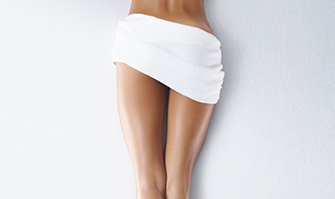 AT THE SPA
The Contour Shaper and Body Firming Treatment which drains and filters to restore a feeling of lightness and well-being. Body contours are refined and the skin is smoother and more comfortable. Proven results…and you feel good about your body again!
* Effectiveness test involving 22 women after 1 hour treatment.
HOME SPA
Tonic Sweet & Salt
60 MN.
$ 50.00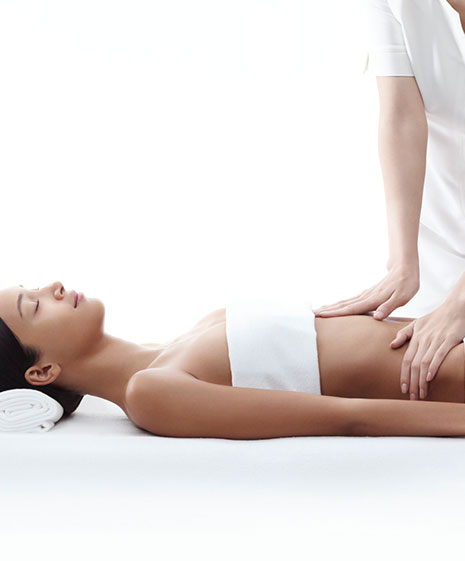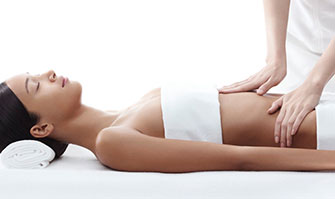 AT THE SPA
The ultimate luxury scrub enriched with essential oils. A 100% natural gently scented exfoliating treatment for skin that's silky smooth and velvety soft.
HOME SPA
Sun Glow
60 MN.
$ 50.00
The holiday treatment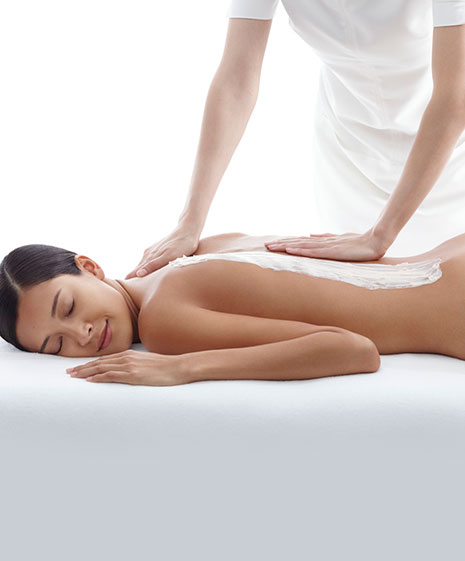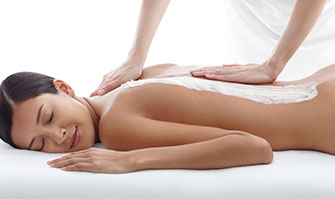 AT THE SPA
A complete self-tanning treatment for the face and body. It leaves you with a beautiful, even, incredibly natural-looking tan and soft, luminous, moisturized skin. As if you'd just come back from holiday!
HOME SPA
The Polisher
60 MN.
$ 50.00
A new skin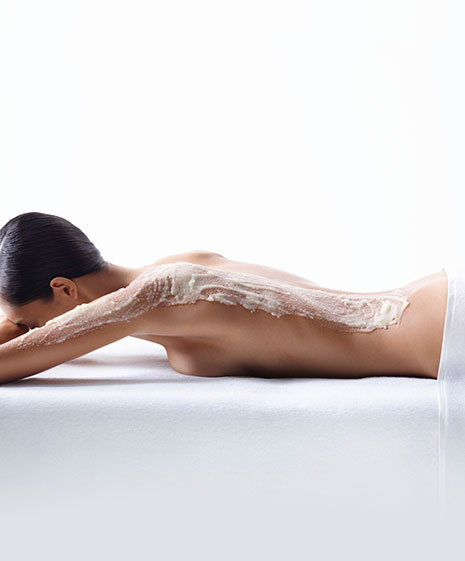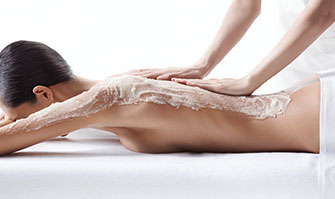 AT THE SPA
The high-performance body exfoliation treatment which detoxifies and purifies the skin. Its dual mechanical and biological exfoliating action leaves skin incredibly soft while also increasing its resistance.
HOME SPA
Lighter Legs
60 MN.
$ 50.00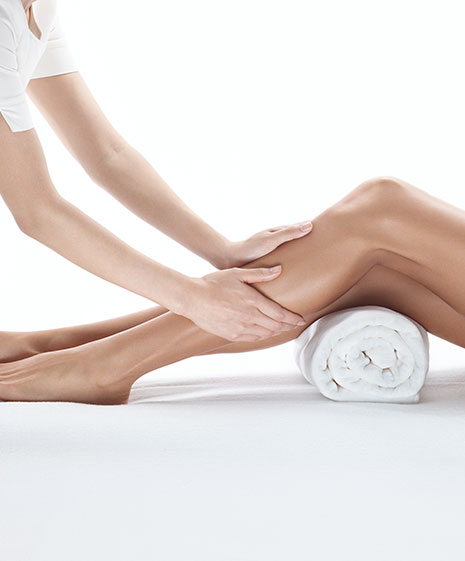 AT THE SPA
Refreshing treatment which relieve heavy – tired legs.
HOME SPA
Discover Our Skin Spa Treatment Rooms