Boosters
What is your skin going through right now?

Click on a video below:
Boost your skin with an energy treatment!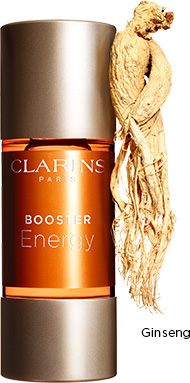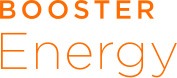 Its ultra-concentrated formula with ginseng extract, a legendary Chinese medicinal plant known for millennia for its stimulating properties:
TONES AND RE-ENERGIZES YOUR SKIN
MINIMIZES SIGNS OF FATIGUE
REVIVES ITS RADIANCE
MORE ENERGY


Invigorate your skin and turn on your glow!
A glowing complexion!
Beauty Flash
Balm
A true beauty activator, it instantly minimizes signs of fatigue. Your complexion instantly looks smoother and more rested. It turns on your skin's glow and keeps your makeup exceptionally luminous and lasting longer.
discover

Revives instantly
Instant Light Brush-On Perfector
With the stroke of a brush, this light perfector brightens shadows, minimizes signs of fatigue, and plumps and smoothes contours. Use it to add touches of light on areas that need brightening: forehead, circles under the eyes, sides of the nose, chin, etc.
LEARN MORE
Boost your skin with a healing treatment!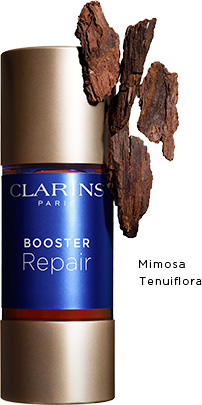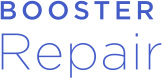 Its ultra-concentrated formula with Mimosa Tenuiflora extract, a Mayan medicinal plant known for millennia for its healing properties:
REDUCES FEELINGS OF DISCOMFORT
OPTIMISES SKIN STRENGTH
MINIMISES THE APPEARANCE OF REDNESS
MORE REPAIR


Add comfort to pamper your skin.

Soften and rehydrate
HydraQuench
Cream Mask
This mask has a creamy texture to rehydrate even the driest skin in 5 to 10 minutes, restoring its freshness, radiance and comfort.
discover
Enhance the beauty of your lips
Instant Light Lip Comfort Oil
A nourishing elixir with brilliant shine for soothed, nourished, and plumped lips.
discover
Boost your skin with a detox treatment!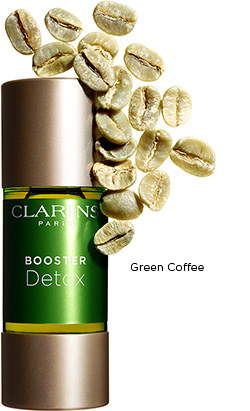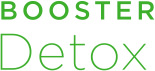 Its ultra-concentrated formula with green coffee extract, a tropical African plant rich in caffeine known for centuries for its detoxifying properties:
REVIVES RADIANCE OF A DULL COMPLEXION
DETOXIFIES AND PLUMPS THE SKIN
MORE DETOX


Add anti-pollution, oxygenating skin care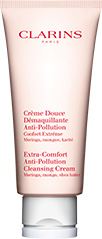 Sos pollution!
Extra-Comfort Anti-Pollution Cleansing Cream
Enriched with purifying Moringa extract, this rich cream cleanser is ultra-effective and restores the skin's purity, radiance, and beauty.
discover

Breathe in... Breathe out...
BB Skin Detox Fluid
Detoxifying your skin means restoring the precious balance that makes it so beautiful. This new perfecting and hydrating fluid has a breathable texture with two powerful plant extracts to oxygenate and balance your skin. Your skin can breathe easily. Your complexion is the picture of health.
discover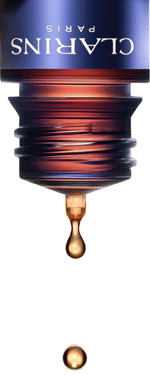 Mix & match
Give your skin a tailor-made beauty boost with just a few drops
1. In the palm of your hand, mix 3 to 5 drops of your Booster with your regular Clarins moisturizer, foundation or mask. Do not use alone.
Don't have a routine yet?
FIND ONE HERE
2. Apply evenly on clean dry skin working from the center of the face outward while lightly pressing on drainage points. Depending on your skin's needs, use for one day, one week, or one month.